Back

Menu

Arduino + Raspberry + Micro:bit

Comunication + IOT + Smart Home

Power Sources and Renewable Energy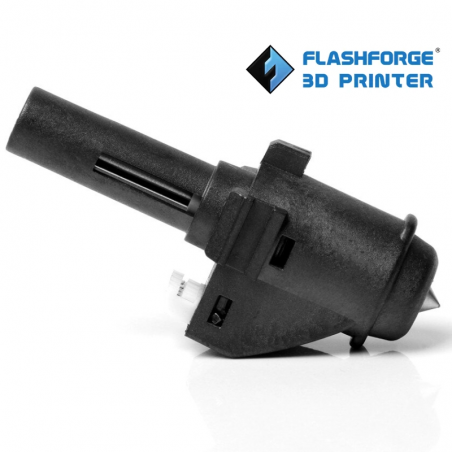  
Flashforge Adventurer 3 - Nozzle Assembly - 0,4 mm
Nozzle 0.4mm Assembly for your Flashforge Adventurer 3 as a replacement. Easily change the nozzle.
Improved Version - Upgraded on the basis of the original version, the printing effect is improved greatly.
If you have any questions on this product please feel free to contact us.
*Disclaimer: The images are merely illustrative.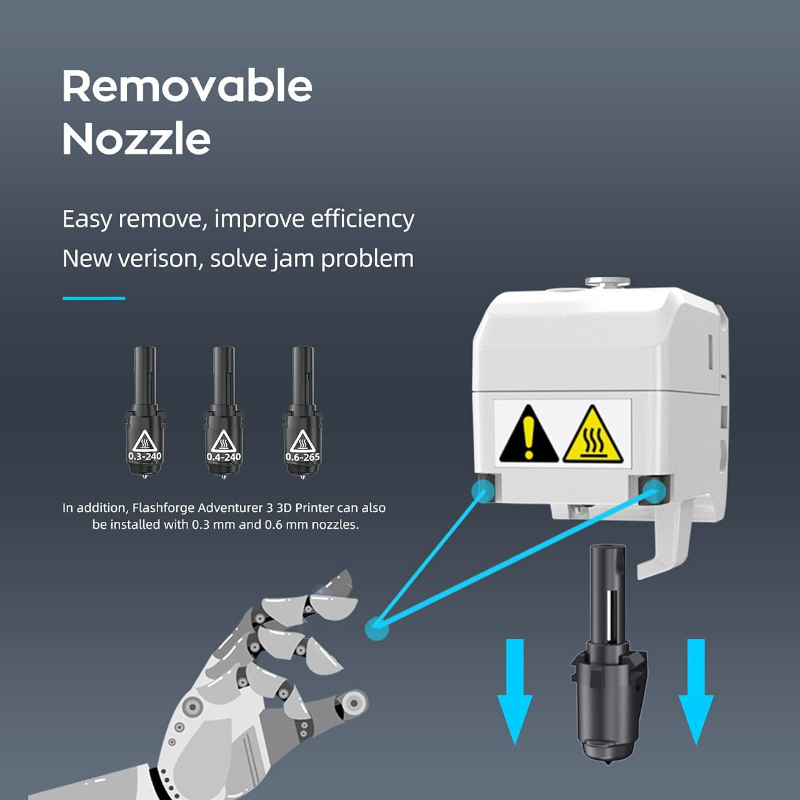 You might also like