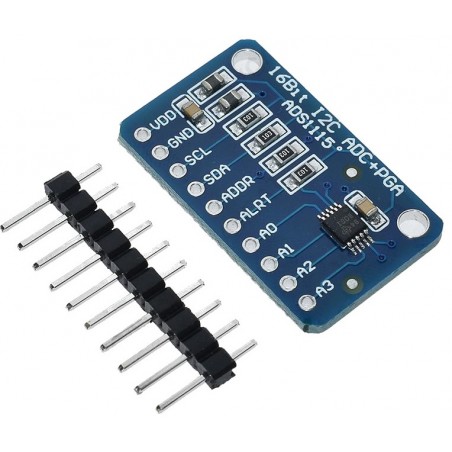  
ADC 4 channel 16Bit I2C Module ADS1115 with Gain Amplifier
For microcontrollers without an analog-to-digital converter or when you want a higher-precision ADC, the ADS1115 provides 16-bit precision at 860 samples/second over I2C. The chip can be configured as 4 single-ended input channels, or two differential channels. As a nice bonus, it even includes a programmable gain amplifier, up to x16, to help boost up smaller single/differential signals to the full range. We like this ADC because it can run from 2V to 5V power/logic, can measure a large range of signals and its super easy to use. It is a great general purpose 16 bit converter.
If you have any questions on this product please feel free to contact us.
*Disclaimer: The images are merely illustrative.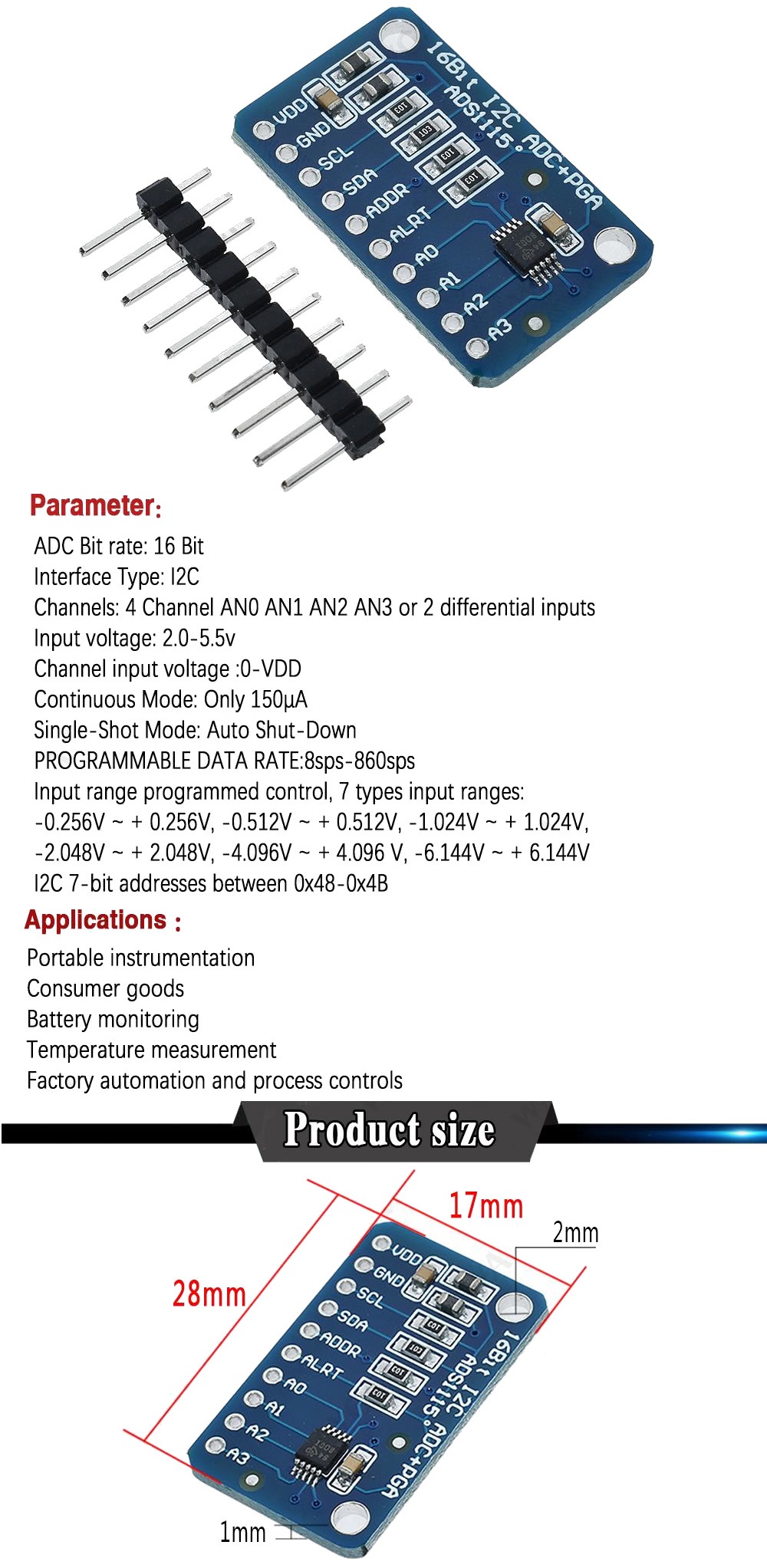 You might also like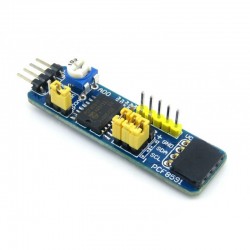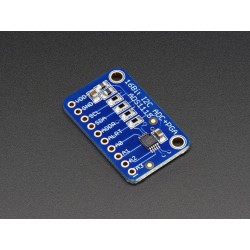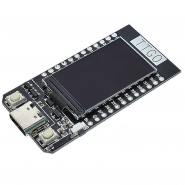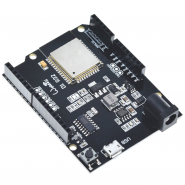 Regular price
€12.11
-€2.44
Price
€9.67