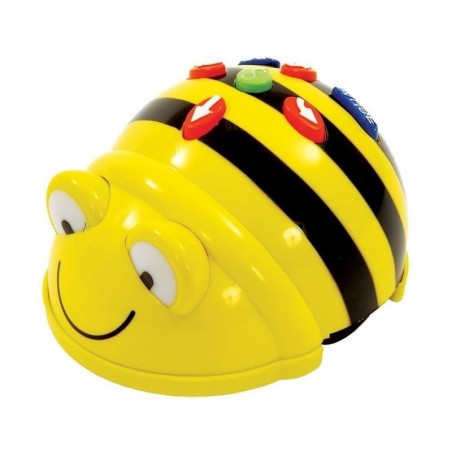  
Bee-Bot: Programmable Robot
Bee-Bot is a exciting little robot designed for use by young children. These easy-to-operate, and friendly robot is a perfect tool for teaching directionality, sequencing, estimation, problem-solving, and just having fun!
If you have any questions on this product please feel free to contact us.
*Disclaimer: The images are merely illustrative.
Because we like it? 
His friendly smile has conquered us. 
Its simplicity and robustness makes it ideal for children aged 3 to 7 years. 
Not spent batteries: has rechargeable battery that lasts for hours. 
Because teachers have surprised us with your educational proposals. 
What I can learn from Bee-Bot? 
Left, right, right, forward, backward, one, two, three ... In other words: directional language, money, laterality and other basic spatial concepts. 
It is a fantastic resource for transdisciplinary activities and meaningful learning it¡ based on the game is possible! 
How do I start?
After lighting it, we must consider only three aspects: 
Each time you press a button, the Bee-Bot eyes blink and hear a sound confirming instruction. 
Bee-Bot always forwards or backwards 15 cm and 90 rotates on itself. The sequence is done step by step, marking each with light and sound action, encouraging us to join her and have her. 
Bee-Bot can perform up to 40 moves. The X button clears the memory to start a new sequence; otherwise repeat the old sequence and then the new instructions. 
What's in the kit? 
1x rechargeable Bee-Bot. 
1x USB cable AB. 
1x English user guide: access the Spanish version .  
Personalizing your Bee-Bot: 
With the shells available in the
starter kit
or
pack of 30
you can set Bee-Bot to your liking, whether with an original decoration or disguising of another animal. Make your Bee-Bot is unique! 
Likewise, there are many other accessories such as floor mats, sequencing cards, carrying bag ... the find
accessories page
.
You may also like: 
It is available a free app for iOS devices (iPad, iPhone, iPod touch) that can not control Bee-Bot but enriching experience. Remote control from tablet is something we can do with Blue-Bot . 
I doubt between Bee-Bot and Blue-Bot: Why we bet? On the page Blue-Bot have prepared a section answering this question.
You might also like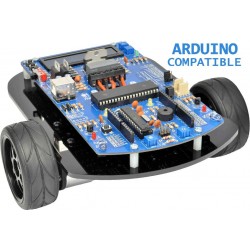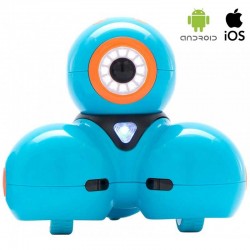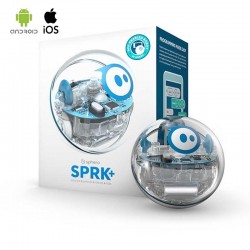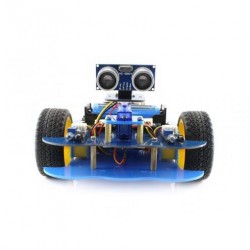 Regular price
€48.70
-€8.13
Price
€40.57