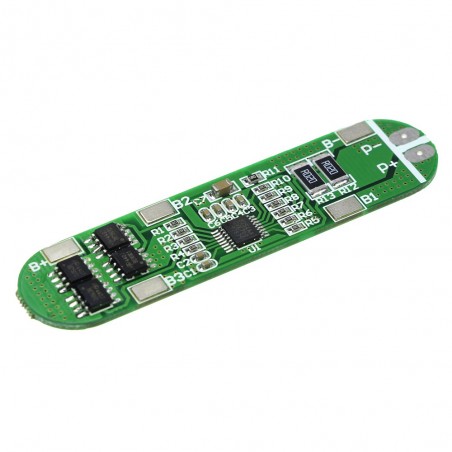  
li-ion 18650 BMS Charger PCB Prot. Board, 4S 14.4V~16.8V 6A
If you have any questions on this product please feel free to contact us.
*Disclaimer: The images are merely illustrative.
Description:
4 series 18650 battery 16.8V 16V 14.8V
   14.8V (Li-ion 18650 or li-ion battery rated voltage)
   16.8V (Li-ion battery full charge voltage)
   14.4V ( Lipo battery pack rated voltage)
   The lithium battery protection board is not included the welding tabs
   Over Charge Voltage:4.25-4.35v±0.05v
   Over Discharge Voltage: 2.3-3.0v±0.05v
   Max working current:4-5A
   Max Peak current:6-7A
   Working Temperature:-40---+50
   Storage Temperature:-40-- +80
   Small current:6uA
   Life cycle:50000hours
   Resistance:45m
   Short cut Protection:Protectable
   Size:67*16*1.0mm
---
High-accuracy voltage detection circuit;
Terminal of the charger using high voltage device;
Built-in three-stage over-current detection circuit (over-current 1, over-current 2, or load short circuit);
CMOS transistor can control the battery charge and discharge;
Low standby current consumption.
You might also like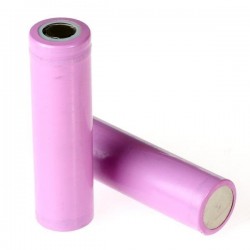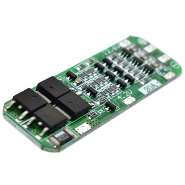 Regular price
€4.47
-€1.55
Price
€2.92