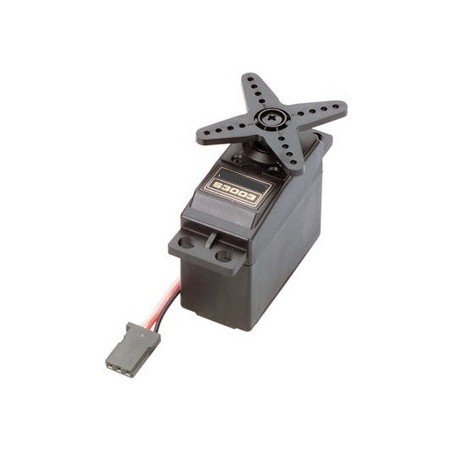  
S3003 servo motor Futaba compatible
This servo has a weight of only 37.2g and provides a torque of 3.2 kg-cm to 4.8V. Comes with a range of attachments & can be used as a direct replacement for the Futaba S3003.
If you have any questions on this product please feel free to contact us.
*Disclaimer: The images are merely illustrative.
Modulation:
Analog
Torque:
4.8V: 44.00 oz-in (3.17 kg-cm)
6.0V: 57.00 oz-in (4.10 kg-cm)
Speed:
4.8V: 0.23 sec/60°
6.0V: 0.19 sec/60°
Weight:
1.31 oz (37.0 g)
Dimensions:
Length:1.57 in (39.9 mm)
Width:0.79 in (20.1 mm)
Height:1.42 in (36.1 mm)
Motor Type:
servo
Gear Type:
Plastic
Rotation/Support:
Bushing
Rotational Range:
60°
Pulse Cycle:
30 ms
Pulse Width:
500-3000 µs
Connector Type:
J
You might also like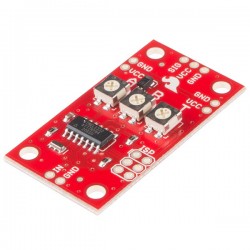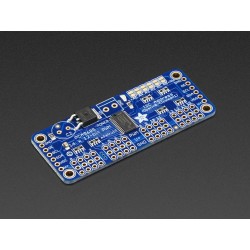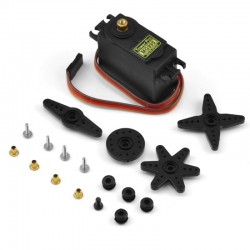 Regular price
€8.86
-€1.00
Price
€7.86