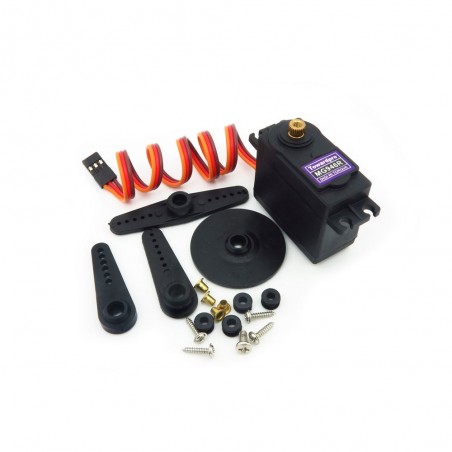  
TowardPro MG-946R Digital High Torqe Servo
Heads up:
Article discontinued, last units available.
If you have any questions on this product please feel free to contact us.
*Disclaimer: The images are merely illustrative.
This is Tower Pro MG-946R Digital High Torque Servo for gasonline engine plane,train-flyer.Its gear type is metal.It has a high quality and high torque.It comes with a 3-pin power and control cable, even a dozen of hardware as shown.
You might also like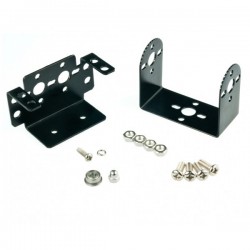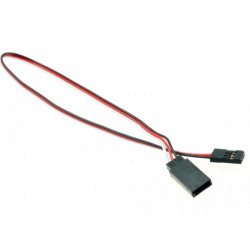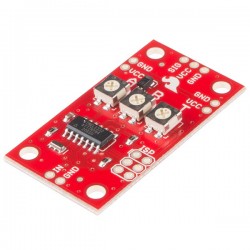 Regular price
€2.85
-€0.81
Price
€2.03