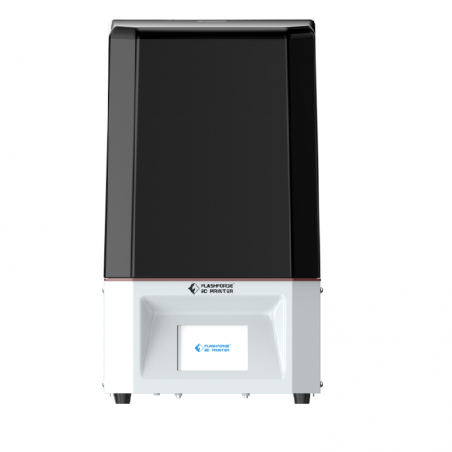  
Flashforge Foto 6.0 LCD Resin Printer
A 3D printer with 6″2K monochrome LCD screen and stable light source. The printer has full grayscale anti-aliasing and other friendly features, presents fine details and delicate 3D print quality. It is compatible with most 405nm wavelength resins in the market.
If you have any questions on this product please feel free to contact us.
*Disclaimer: The images are merely illustrative.
 Foto 6.0
LCD printer with high efficiency & high precision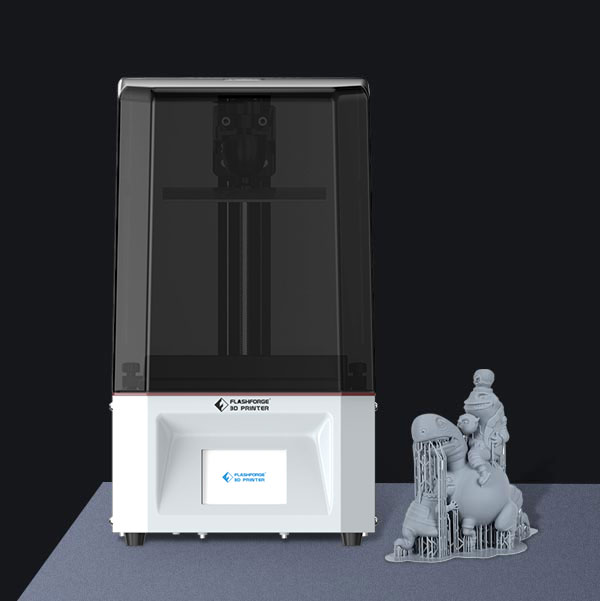 6 inch Monoscreen
Fine 3d printing
Higher Printing Speed
Print 50% faster
Effective Heat Dissipation System
Helps inprove 3d print quality
Linear Guides
Stable moving eliminate lines
Full Grayscale Anti-aliasing
more elaborate
Stable Light Source
Higher efficiency
Resin Vat Maximum Level
Humanized design
Larger Build Volume
130*78*155mm
Quick 3D Slicing
Multi-function, easy operation
2K Monoscreen
6 inch 2K monochrome screen, pixels resolution 2560*1620, single pixel size 50 μm. The service life of monochrome LCD screen used by Foto 6.0 is more than doubled than that of ordinary color screens.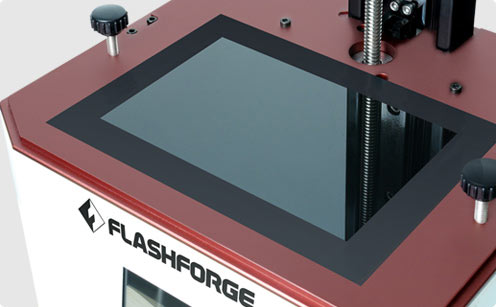 More Stable Framework
Supported by linear rail, rod motor and clearance nut combination, Z-axis eliminates layer textures dramatically.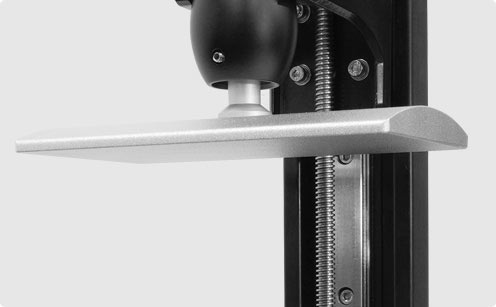 Effective Heat Dissipation System
Innovative air flow design ensures Foto 6.0 an optimal 3d printing environment, which helps increase 3d printing quality and extend monoscreen's service life. Additionally, it greatly reduces 3d printing machine maintain cost, save worry!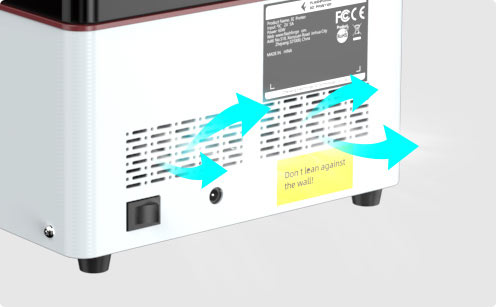 Larger Build Volume
Build volume: 130 * 78 * 155 mm.
Make larger print easier.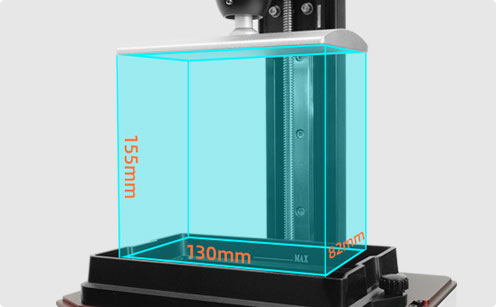 Light Evenness
Foto 6.0 uses 405nm-wavelength UV integrated light to ensure a higher printing success rate. Reflector spotlight makes the light source more concentrated and even.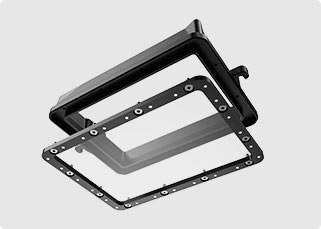 Integrated FEP Film Design
Replace FEP is simple. Just tighten 12 screws to replace the FEP film, the operation can be completed within 3 minutes.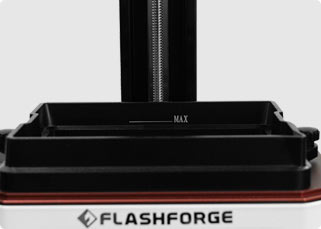 Resin Vat Maximum Level
There is a maximum level in the resin vat to prevent pouring too much resin. Put an end to resin waste!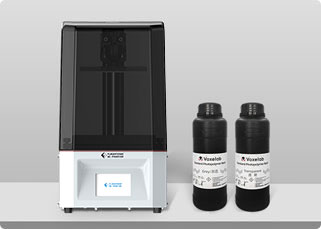 Wide Resin Compatibility
Foto 6.0 is compatible with most 405nm wavelength resins, including Standard Rapid, ABS-Like, Washable Resin, and many more.
Application Scenes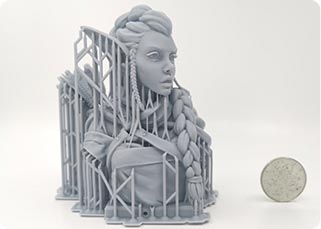 Garage kit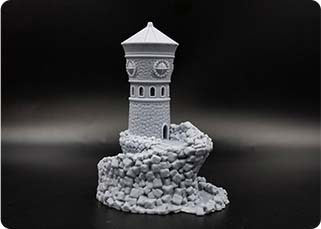 Model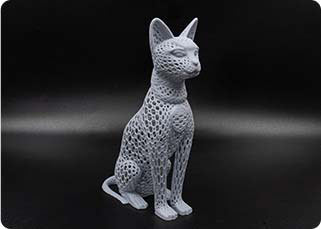 Art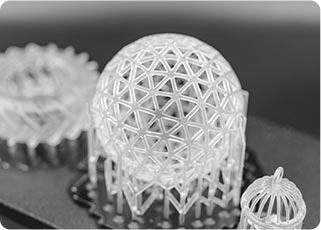 Education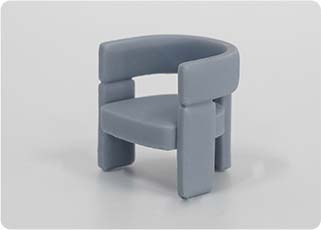 Parts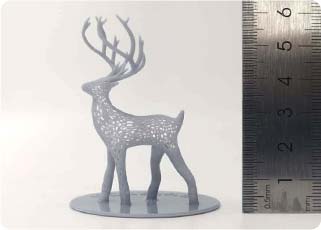 Toy
Model Display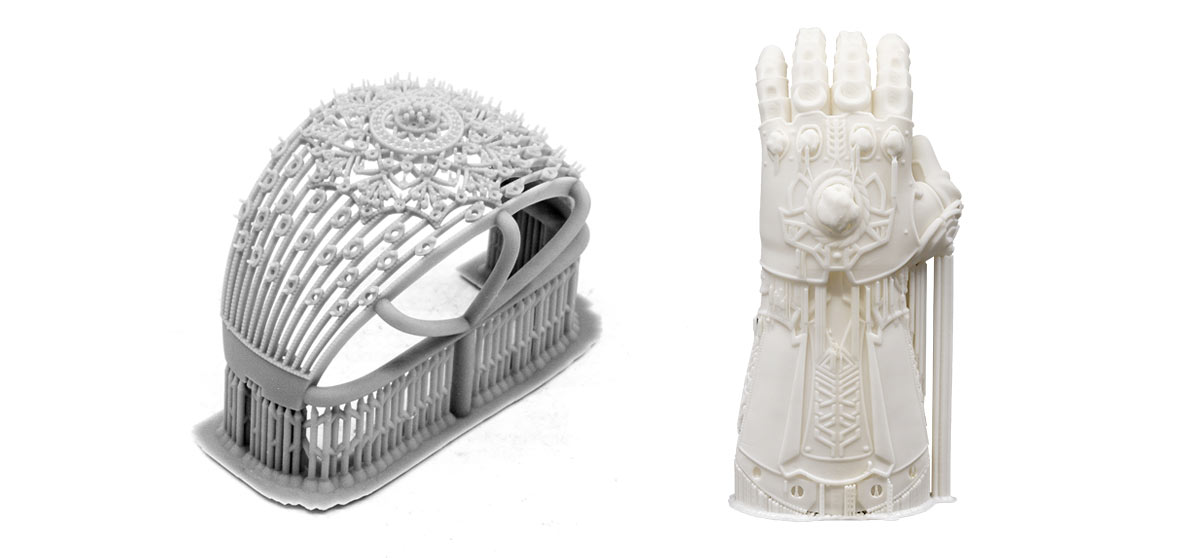 Print
Printing Technology

LCD-based SLA 3D Printer

Light Source

405nm LED light source

Layer Thickness

0.05-0.1 mm

Build Volume

130*78*155mm

Pixel Size

50μm

LCD Screen

6'' 2K monochrome LCD screen

Eclipser Resolution

2560*1620

Support Resin

405nm wavelength photosensitive resin
Device
Tough Screen

3.5'' touch screen

Printer Size

230*200*410mm

Input Voltage

12V 5A

File Format

Input: stl file

Power

60W

Net Weight

6.5 kg

Gross Weight

9 kg
Software/Communication
Slicing Software

ChituBox/FlashDLPrint

Print Method

USB
Product accessories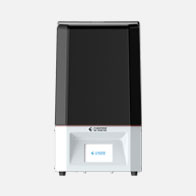 3D Printer X1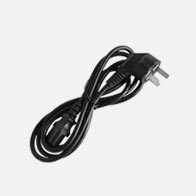 Power cable X1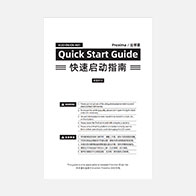 Quick start guide X1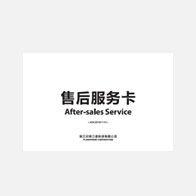 After-sales service card X1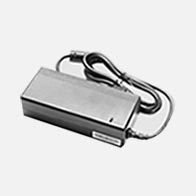 Power adapter X1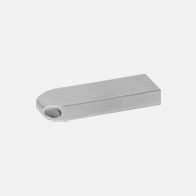 USB stick X1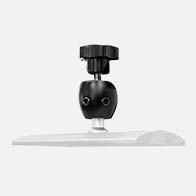 Build platform X1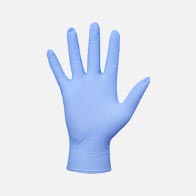 Gloves X1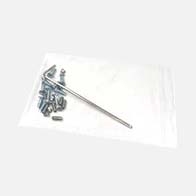 Tool kit X1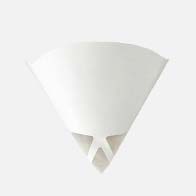 Paper funnel X1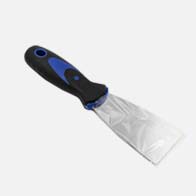 Metal scraper X1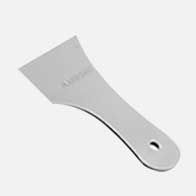 Plastic scraper X1
You might also like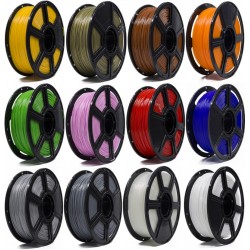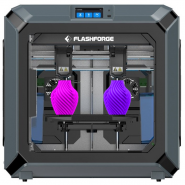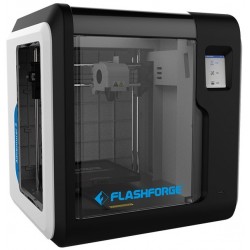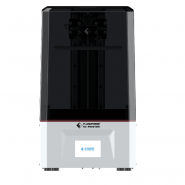 Regular price
€719.51
-€88.00
Price
€631.51
DISCONTINUED
On sale!
-€88.00