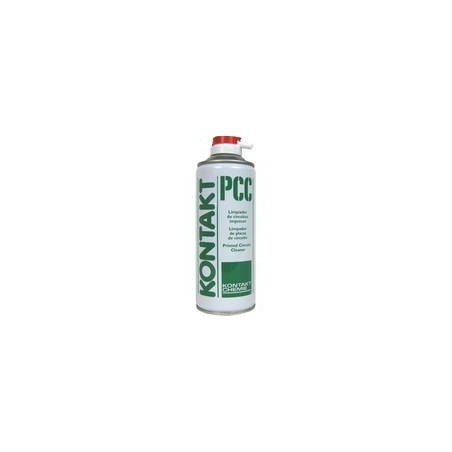  
KONTAKT PCC 400 ML E12
Solvent waste solder. It eliminates flux residues from electronic assemblies as they not only give an anti-aesthetic appearance to IC boards but can also cause corrosion damage and electrical failure due to current leakage.
If you have any questions on this product please feel free to contact us.
*Disclaimer: The images are merely illustrative.
| | |
| --- | --- |
| Aplicação | Dissolvente para resíduos de solda e limpador de placas de circuito impresso. |
| Cor | Incolor |
| Densidade a 20º | 0.80g/cm3 |

| | |
| --- | --- |
| Índice de evaporação | 10 (éter = 1) |
| Ponto de inflamação | < 0ºC |
| Quantidade por Embalagem | 12 |
You might also like