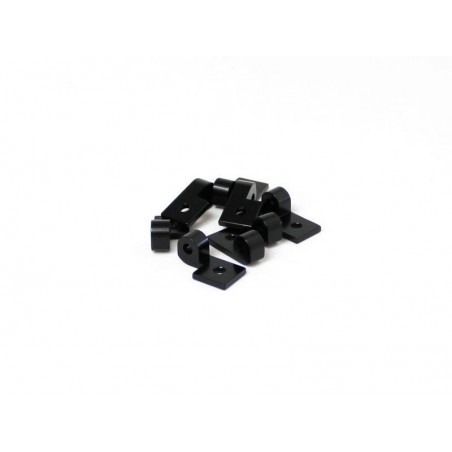  
8 pieces of hinge pieces, together 4 hinges
1 bag of MakerBeam hinges contains 8 hinges and 4 axes (ISO7380, M3, 14mm, A2) and 4 self locking nuts (DIN985).The hinges were specially designed to make a hinge or to mount a beam at any angle you would like.
If you have any questions on this product please feel free to contact us.
*Disclaimer: The images are merely illustrative.