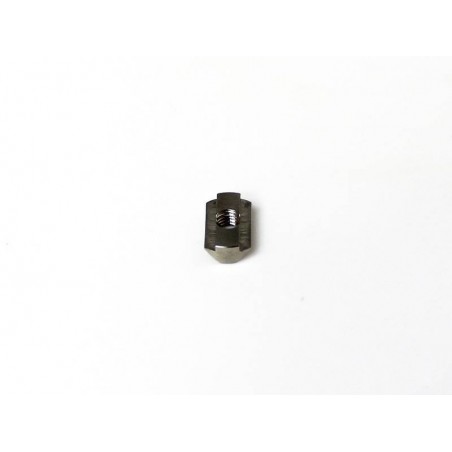  
Linear slide kit: 5 pieces T-slot nuts for MakerBeam and 10 pieces 5mm bolts M3
If you have any questions on this product please feel free to contact us.
*Disclaimer: The images are merely illustrative.
Linear slide kit:
5 pieces T-slot nuts for MakerBeam (101619)
10 pieces 5mm button head socket bolts M3.
For T-slot nuts for MakerBeam to work with the linear slide you need 5mm bolts. That is why we designed this small bag with just the items you need.
You might also like