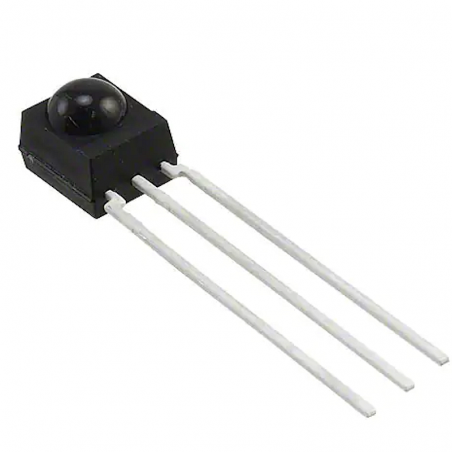  
TSSP4056 - Infrared Receiver, 940nm, 56 kHz
TSSP4056 - Infrared Receiver, 940nm, 56 kHz
If you have any questions on this product please feel free to contact us.
*Disclaimer: The images are merely illustrative.
Description:
The TSSP40.. series are compact infrared detector modules for presence and fast proximity sensing applications. They provide an active low output in response to infrared bursts at 940 nm. The frequency of the burst should correspond to the carrier frequency shown in the parts table. This component has not been qualified according to automotive specifications.
Up to 2m for presence and proximity sensing

Uses modulated bursts of infrared light

PIN diode and sensor IC in one package

Low supply current

Shielding against EMI

Visible light is suppressed by IR filter

Insensitive to supply voltage ripple and noise

Supply voltage range from 2.5V to 5.5V

56KHz carrier frequency
Documents:
You might also like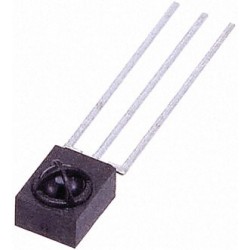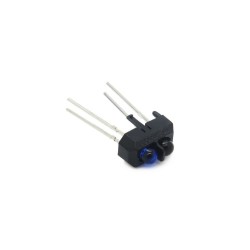 Regular price
€1.22
-€0.41
Price
€0.81