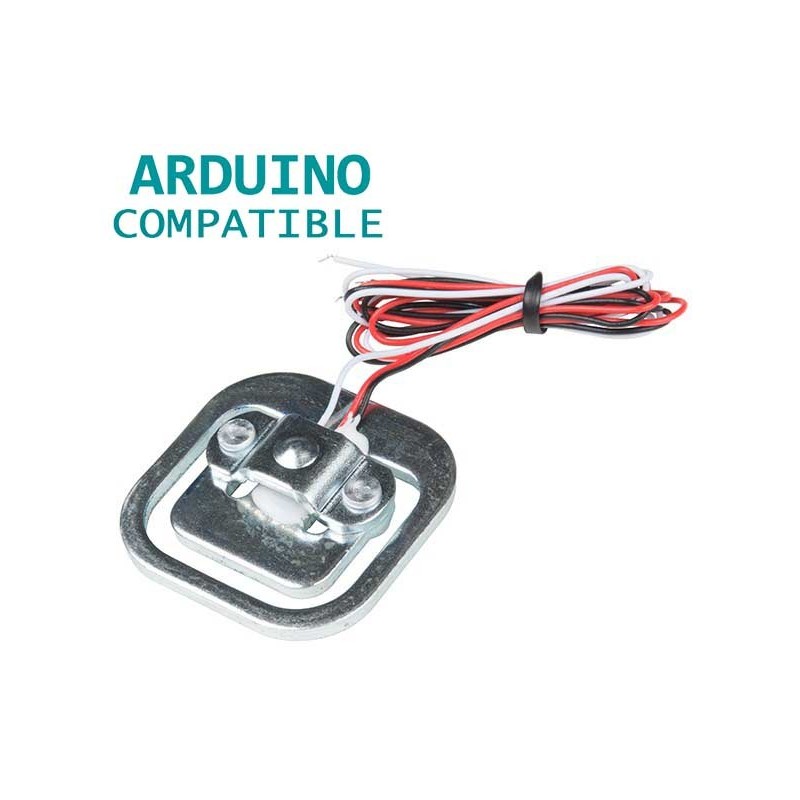  
Load Sensor - 50kg
This load sensor is the same one found in digital bathroom scales that can measure up to about 50Kg
If you have any questions on this product please feel free to contact us.
*Disclaimer: The images are merely illustrative.
This load sensor is the same one found in digital bathroom scales. This sensor can measure up to about 110 pounds. Check the video below for a simple explanation on how these work and how to use them.
Documents:
You might also like