Back

Menu

Arduino + Raspberry + Micro:bit

Comunication + IOT + Smart Home

Power Sources and Renewable Energy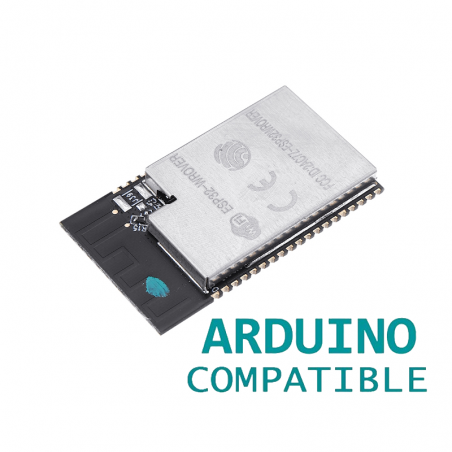  
ESP32-WROVER-I Module WiFi+Bluetooth
ESP32-WROVER-E 4MB is a powerful, generic WiFi-BT-BLE MCU module that targets a wide variety of applications, ranging from low-power sensor networks to the most demanding tasks, such as voice encoding, music streaming and MP3 decoding.
If you have any questions on this product please feel free to contact us.
*Disclaimer: The images are merely illustrative.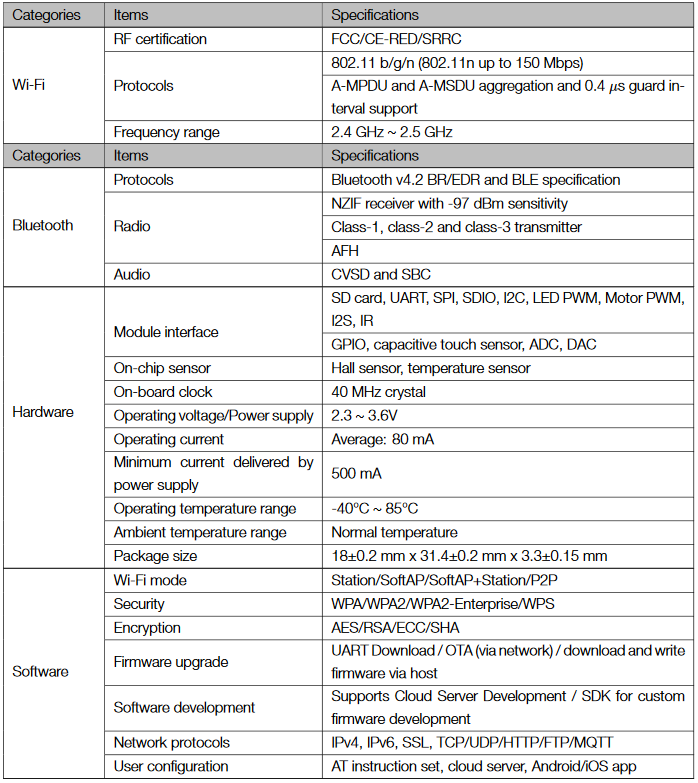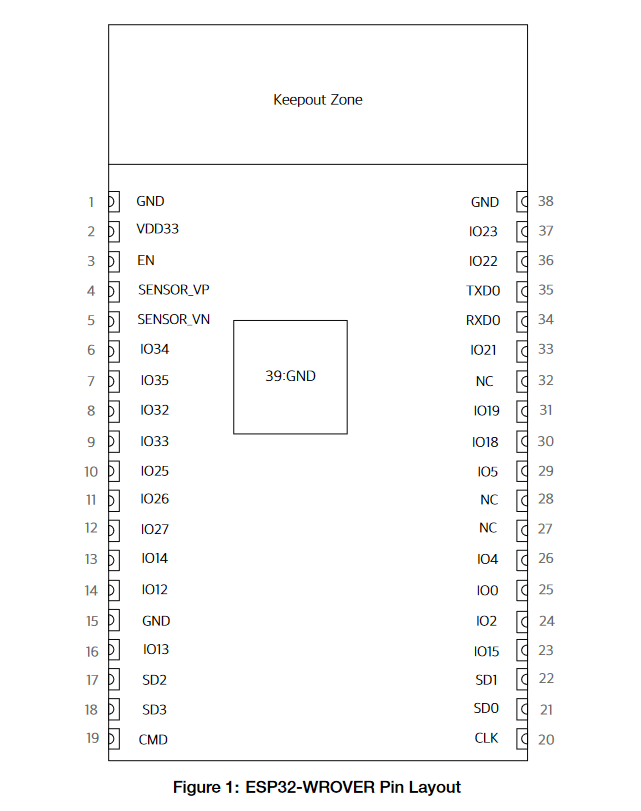 You might also like