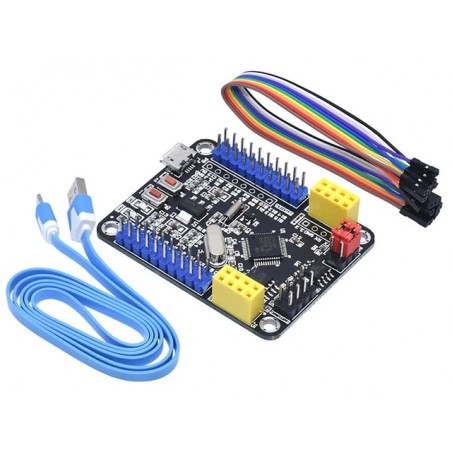  
STM32F103C8T6 64K with USB and Pin headers Cables
STM32F103C8T6 Microcontroller Board with a STM32 ARM Core chip. The ARM Cortex-M3 is suitable for students and enthusiasts who want to learn 32-bit core STM32 microcontroller.
With interface for: WIFI ESP8266 / NRF24L01 / WS1053 and W5500
Note: Supplied with USB cable and jumpers.
If you have any questions on this product please feel free to contact us.
*Disclaimer: The images are merely illustrative.

Package Content: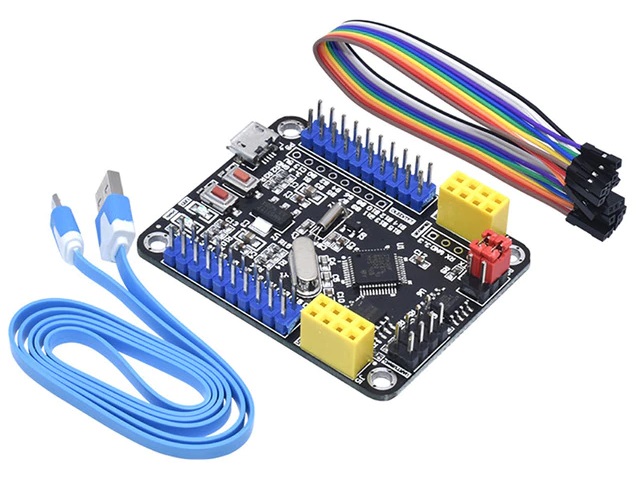 You might also like