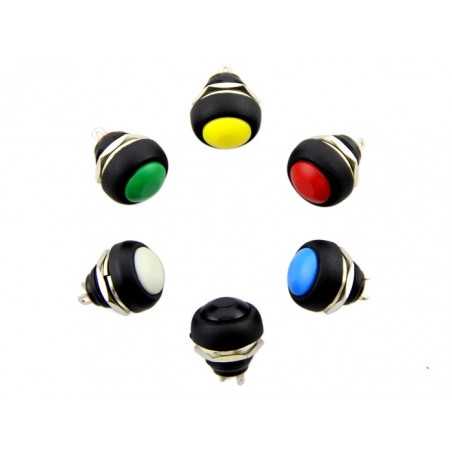  
12mm Domed Push Button Pack
This is a lovely momentary push button pack for your dash board or control panel. Each pack contains a set of six 12 mm colored domed push buttons. They are red, yellow, green, blue, black and white, which are great for different functions that need to be distinguished from each other.
If you have any questions on this product please feel free to contact us.
*Disclaimer: The images are merely illustrative.
Features
Diameter: 12mm
Set of 6 different colors
Push button Normally Open, 1 stable position
Degree of protection: IP67
Dielectric withstanding voltage: 2000VAC for 1min
Contact resistance: 5MΩ(maximum)
Life: 200,000 cycles+
Soldering requirement: 260°C for 5 sec
Operating temperature: -25°C - +65°C
You might also like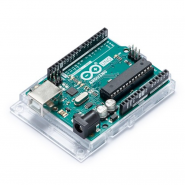 Regular price
€19.31
-€0.85
Price
€18.46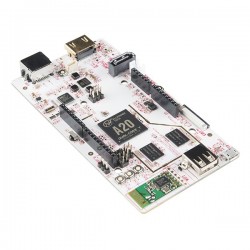 Regular price
€77.15
-€12.00
Price
€65.15