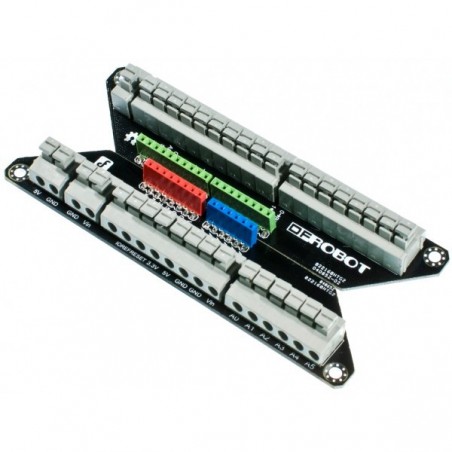  
Screw Shield V3
For connecting cables Easily & quickly to the Arduino.
Introduction
Have you ever been annoyed when you want to plug cables into screw terminals, you can't find the screwdriver! Here,a new terminal shield without screws,just press the termainal when connecting cables.Easily & quickly.
This button terminal I/O expansion shield is a new revolution of our earlier Screw Shield which allows you to plug jumper wires to a terminal for a much stronger and secure connection for your I/O and power pins. Feel secure with this arduino-compatible screw shield.It is compatible with Arduino R3.
Specification
I/O expansion termianls
Compatible with Arduino R3
Press to connect cables
Grey termianls
Colored pin headers
Size:11.8 x 5.7 x 1.6cm
Shipping List
Screw shiels V3 for Arduino (1 unit)
Documents
You might also like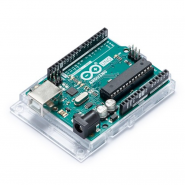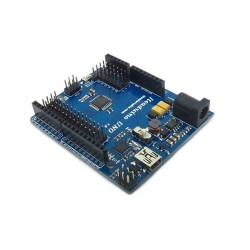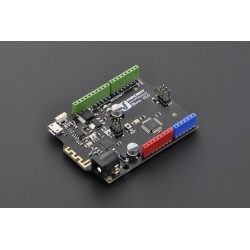 Regular price
€32.44
-€8.13
Price
€24.31