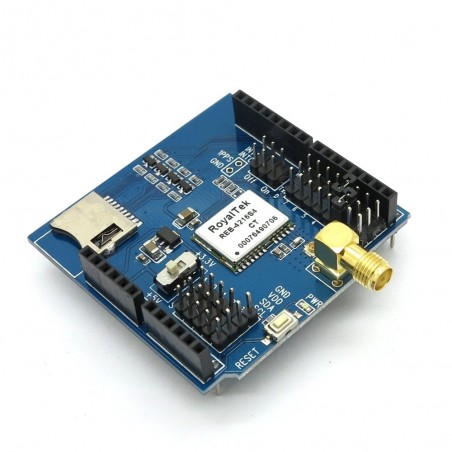  
ITEAD GPS shield
Arduino GPS shield is a GPS module breakout board for Arduino. It can make your Arduino as a GPS receiver with SD storage, it is easy to use for recording the position data into SD card by Arduino
Overview
It's based on RoyalTek REB-4216 GPS module, and the footprints is compatible with Arduino/MEGA boards. The regular GPS pins (RX, TX) can be connected to D0-D7 of Arduino.
Adding GPS to your Arduino has never been easier. Multiple GPS receivers attach easily to the shield, and with the example sketch (check below), you will be able to locate your exact position within a few meters. Here's where we are. GPS also gives you amazingly accurate time!  It's suitable for the following applications with Arduino or Arduino compatible boards :
Automotive navigation

Personal positioning

Fleet management

Marine navigation
Features
With Micro SD interface

RP-SMA Active  antenna  design with  high  receive  sensitivity,  compatible normal antenna (antenna not included)

Extremely fast time to first fix at low signal level

UART interface

Operation temperature: -40℃ ~ +85℃ 
Documents
Please visit our wiki page for more info about this product. It will be appreciated if you can help us improve the documents by correcting the errors, adding more demo codes or tutorials.
Version

1.1

Compatible Mainboard

Leaf maple

Arduino Deumlanove/UNO

Arduino MEGA

ChipKit MAX32

ChipKit UNO32

FEZ Panda II

Freeduino

Iteadmaple

Iteaduino

Iteaduino ADK

Iteaduino BT

Iteaduino MEGA 2560

Simple Cortex

Seeeduino

Seeduino MEGA

Shield Functions

Board Size

56mm x 54mm

Operation Level

Stackable

No

Model

IM120417017

Accessories

No

Weight

45.00g
Demo Code
Datasheet
Software
Schematic
Manual
Useful Links
This demo shows use of logging GPS data to an SD Card for later review.
You might also like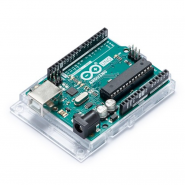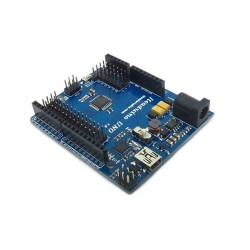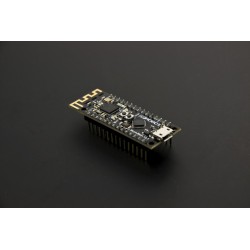 Regular price
€32.44
-€15.00
Price
€17.44