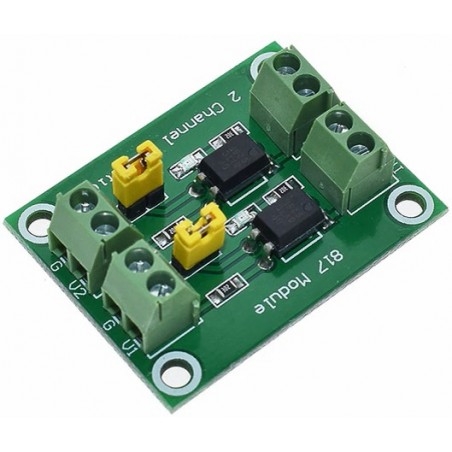  
2 Channel Optocoupler Isolation Board PC817 3.3~30Vdc
Opto isolation can be very helpful in protecting your sensitive devices such as microcontrollers and FPGAs from noise and higher voltages present when using Motors, Relays and other actuators. This breakout board helps to add opto isolation to any circuit with minimum amount of wiring.
If you have any questions on this product please feel free to contact us.
*Disclaimer: The images are merely illustrative.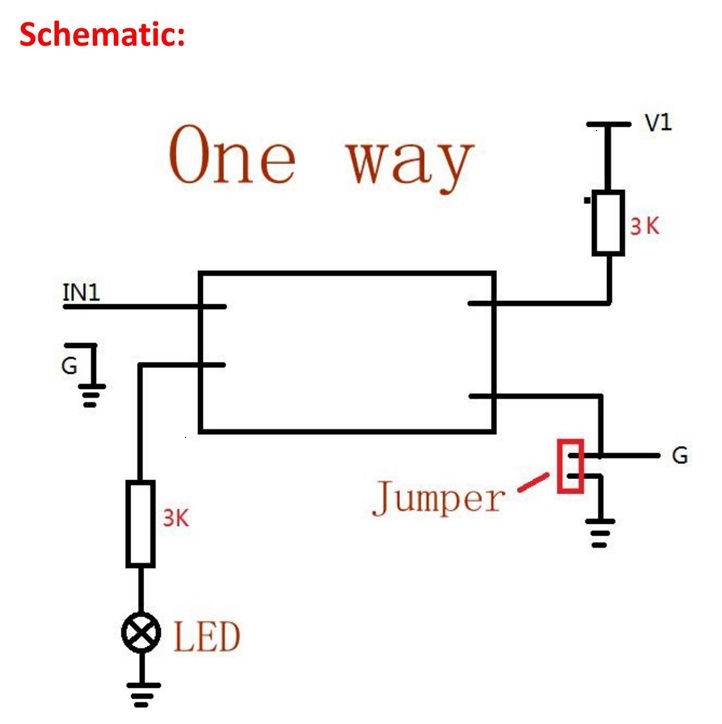 For more information please consult the datasheet
You might also like