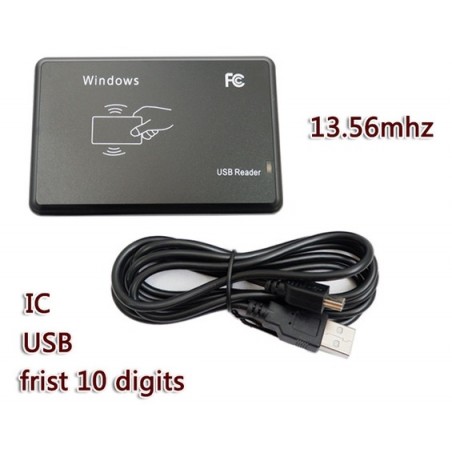  
USB-RFID Card Reader 13.56MHz USB connection for PC
Reads the firs 10 digits of RFID cards.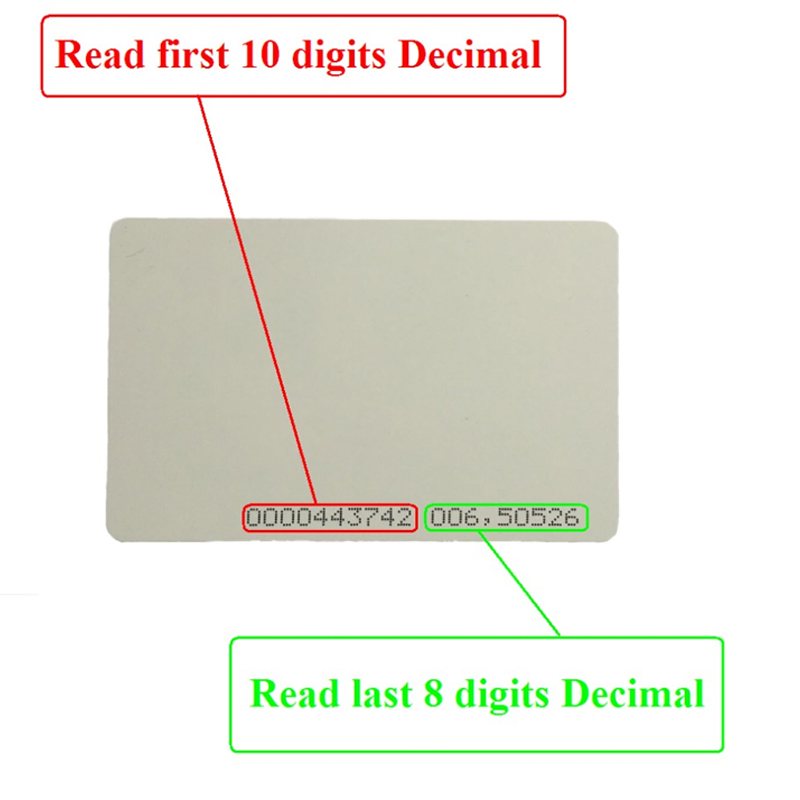 If you have any questions on this product please feel free to contact us.
*Disclaimer: The images are merely illustrative.
Description
Specification:
Frequency: 13.56MHz
Read first 10 decimal digits of the RFID/Proximity card.
Support Windows95/98/2000/XP.
Communication speed: 106Kbit/s 
 Power: DC 5V(±5%) 
Reading distance: 5~8cm
Interface: USB
Operating temperature:  -10℃ ~ +70℃ 
Storage temperature: -20℃ ~ +80℃ 
size: L × W × H) 10.8x7.8x2.8cm
Weight: 70g. with USB Cable: 100g
Color: black ( The same as the web photo )
Installation Instructions
Connect the usb cable with the card reader to the computer USB port.
The reader will 'drip' sound and flash about that power successfully, and then half a second after the 'drip' sound and flash about that device self-test successfully, without Install any drivers, windows will automatically recognize it.
Open one EXCEL or WORLD ,the card number would be input by self .
You might also like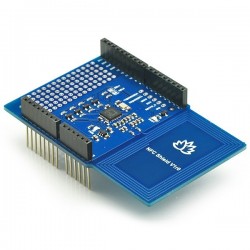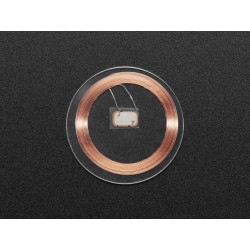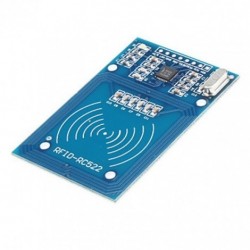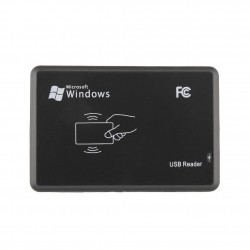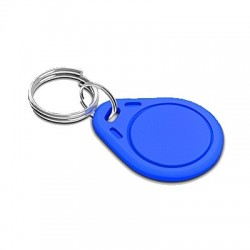 Regular price
€0.73
-€0.16
Price
€0.57