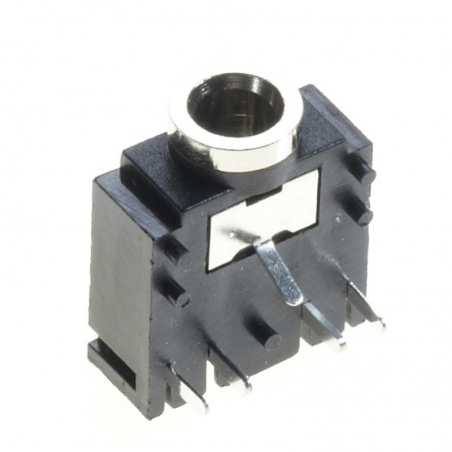  
PICAXE 3.5mm Download Socket - CON039
PICAXE 3.5mm Download Socket - CON039
If you have any questions on this product please feel free to contact us.
*Disclaimer: The images are merely illustrative.
Stereo 3.5mm jack socket as used with PICAXE cable AXE026 or AXE027 for PICAXE programming.
Click here for the PICAXE serial download circuit. Note that the each of the 'pairs' of pins (marked b and c in the diagram) must always be joined together as shown.
You might also like