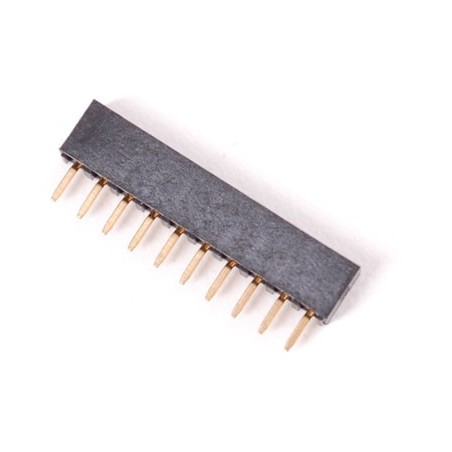  
This is a 10-pin socket with 2mm pitch that mates with the popular XBee radio from Digi. Use this small part to avoid having to solder your precious radio to a PCB. You'll need two of these sockets to connect to all 20 pins on the XBee.

Please Note: This item is sold singly, not in pairs.

Documents:
* Note: Product may not be exactly as shown in image. Contact us for more information.
You might also like