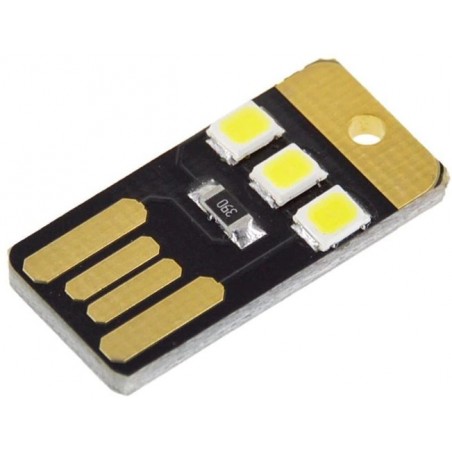  
Mini super bright USB LED light
This is a mini USB night light with 0.2W power. It has 2835 LEDs with long life test time, no problem with heat, please rest assured.
With a 5000mah powerbank fully charged it will be able to run 100 hours of continuous light. It can be put in the wallet, you can also hang it on the key, very portable.
If you have any questions on this product please feel free to contact us.
*Disclaimer: The images are merely illustrative.
You might also like