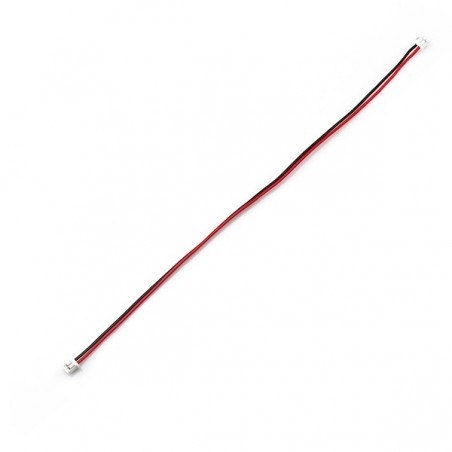  
Molex Jumper 2 Wire Double Connectors Assembly -1.25mm
If you have any questions on this product please feel free to contact us.
*Disclaimer: The images are merely illustrative.
Description: This is a simple two wire cable. Great for jumping from board to board or just about anything else. There is two 2-pin Molex connectors with 0.05" spacing on both end.

Dimensions: 15cm length, AWG28.
You might also like