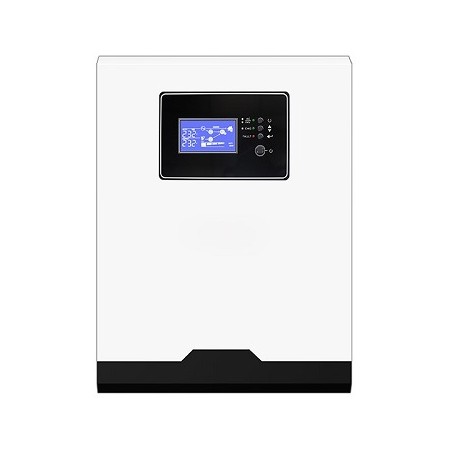  
REVO VM 3200-24 3.2KW/24V Hybrid Inverter
Pure sine wave solar inverter output
Compatible with AC mains or generator power
Ideal for Off-Grid Homestead
If you have any questions on this product please feel free to contact us.
*Disclaimer: The images are merely illustrative.
Key Features:
Pure sine wave solar inverter output
Output power factor 1
Selectable high power charging current
Wide DC input range
Selectable input voltage range for home appliances and personal computers
Configuration AC/Solar input priority via LCD setting
Compatible with AC mains or generator power
Auto restart while AC is recovering
Overload and short circuit protection
Smart battery charger design for optimized battery performance
Cold start function
Optional anti-dusk kit.
Application of product:
Living house and homebuilding.
Off-Grid Homestead
Office building, factory, and warehouse.
Shopping mall, stadium and so on.
Power station, field operation, and some huge engineer construction.
Suitable for various home appliances, Office equipment, Journeys, Camping, Tents, Boat Trip.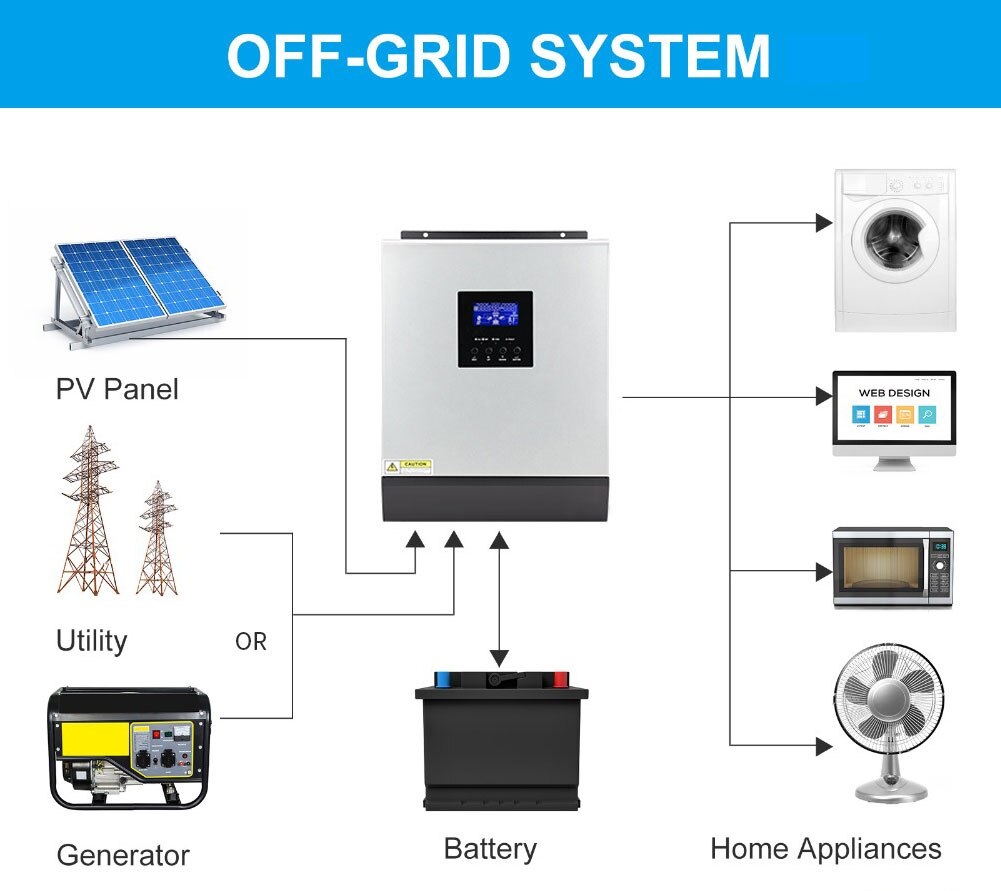 Specification: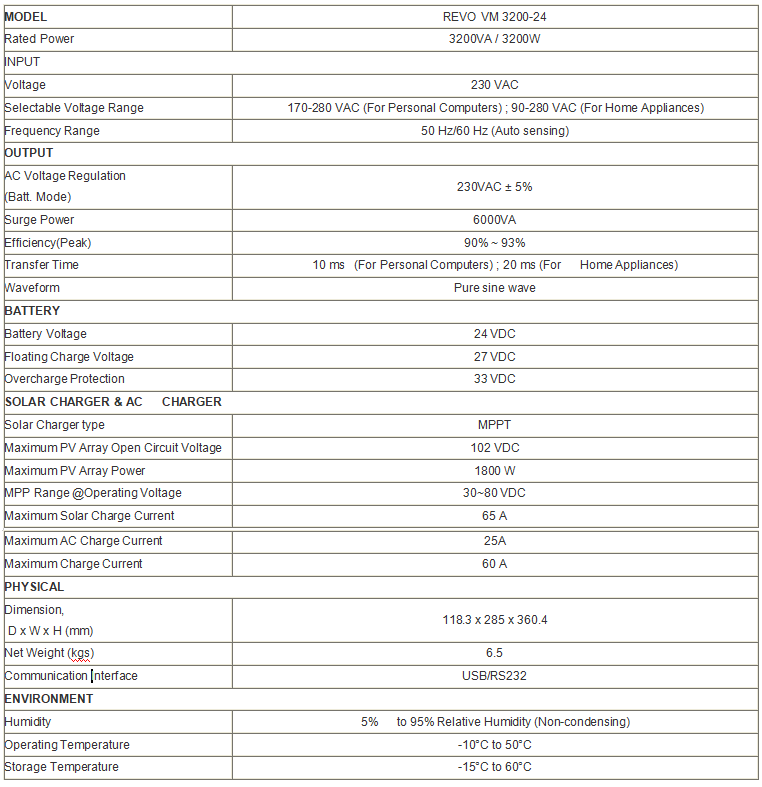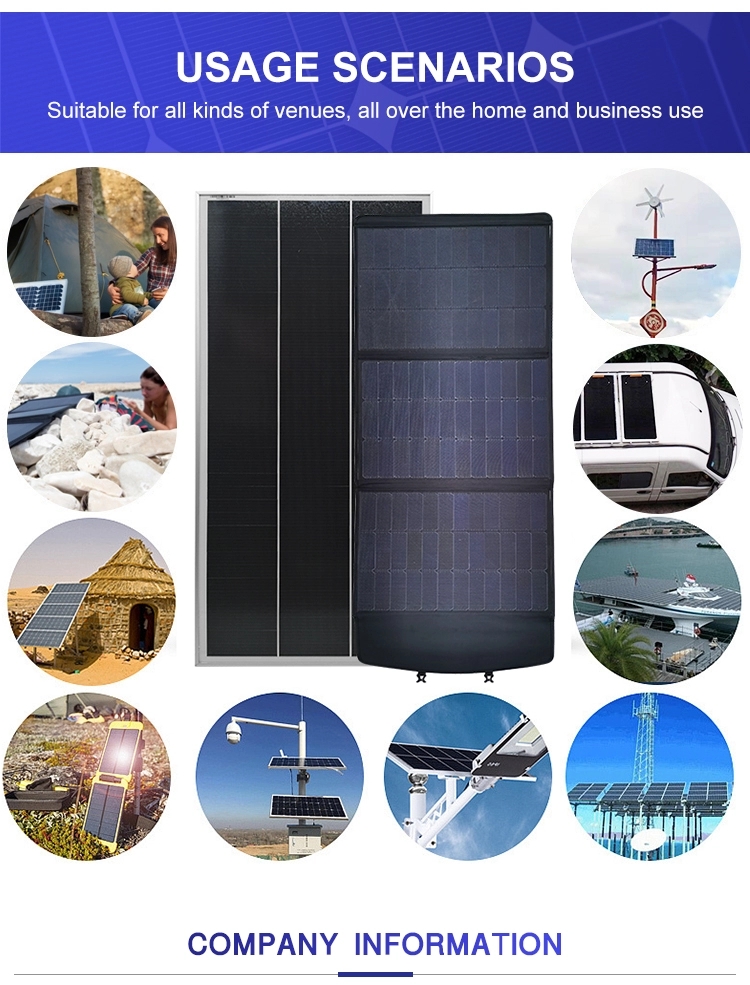 You might also like