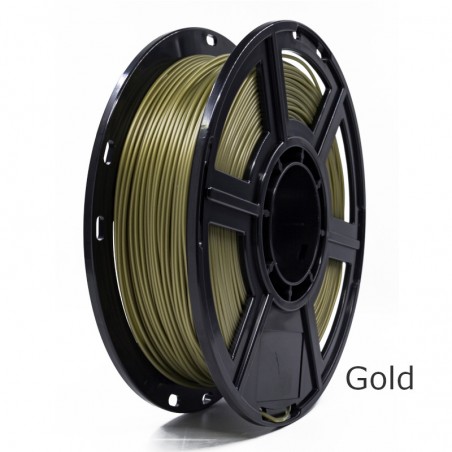  
PLA NATURE 3D 0.5Kg 1.75mm
With this 1.75mm PLA you will get all the quality of NATURE 3D (Manufacturer of PLA Flashforge) at a very affordable price.
Extrusion Temperature: 190~220ºC
Bed Temperature: 25~60ºC
Extrusion Speed: 40~60mm/s
If you have any questions on this product please feel free to contact us.
*Disclaimer: The images are merely illustrative.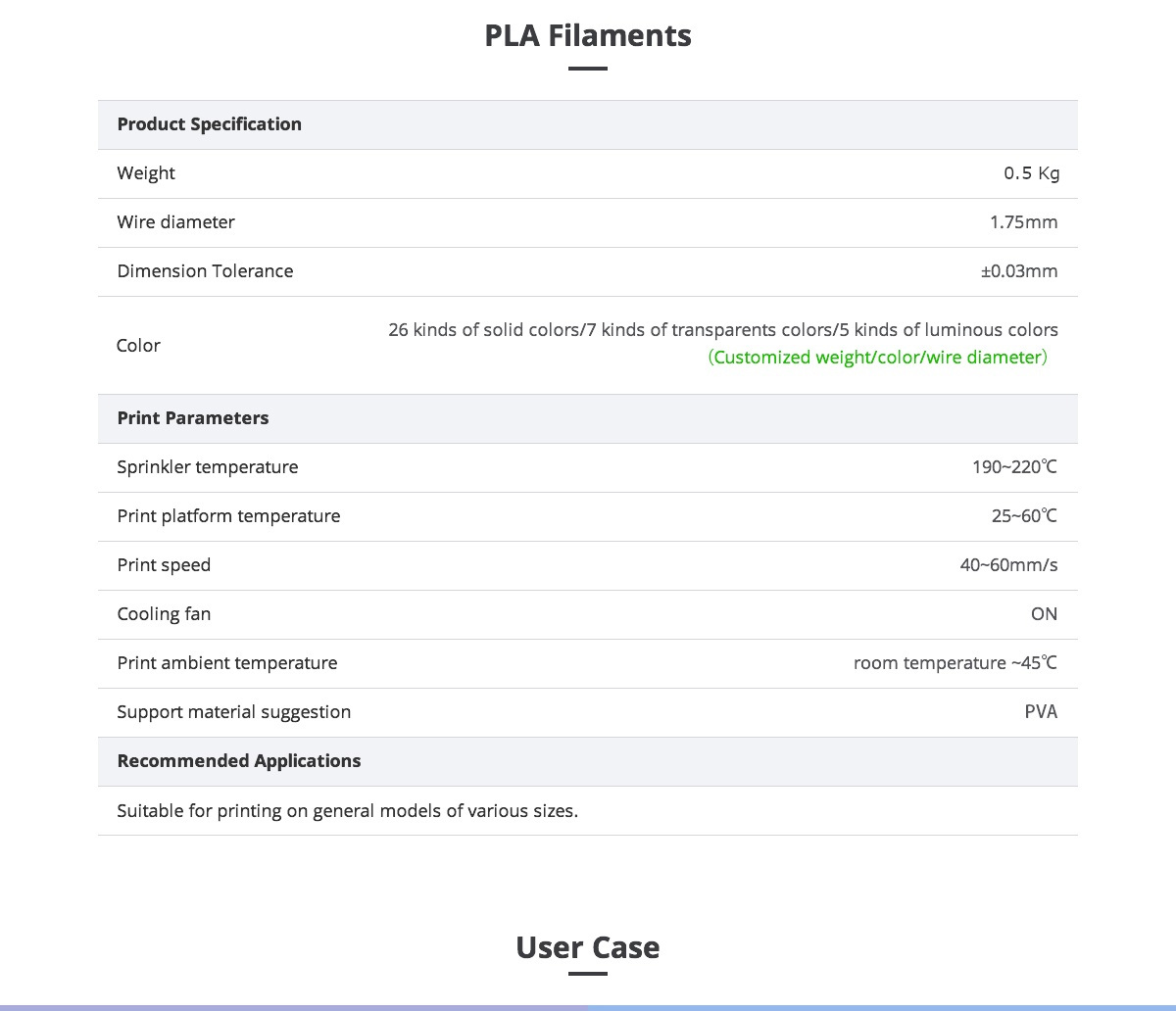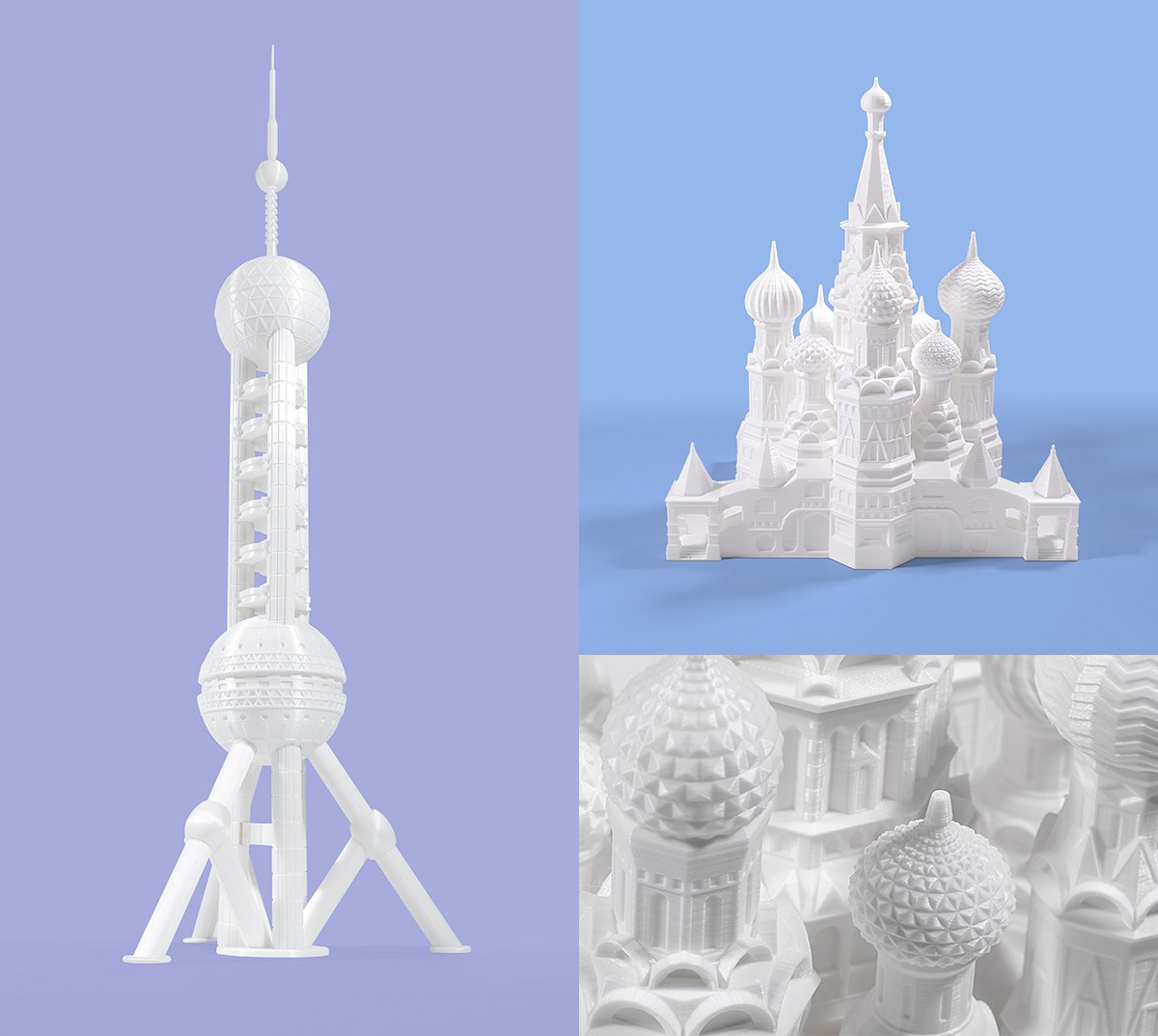 You might also like