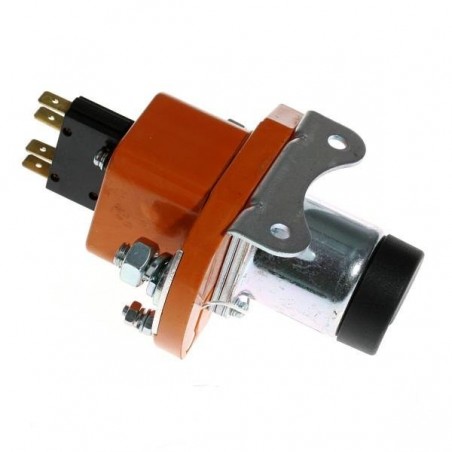  
DC Power Contactor 200A, Coil 24V, ZJ200S
If you have any questions on this product please feel free to contact us.
*Disclaimer: The images are merely illustrative.
Contactor - electrically controlled switch, 200A maximum current, coil supply 24V, designed for power switching circuits. Powerful electrically operated switch designed for DC voltage with a maximum current 200A.

Power supply coil 24V.
It contains one power switch contact and two low-voltage auxiliary changeover contacts.
This produt is very suitable for combination with MPPT Solar controllers if 24V (8 cells) LiFePO4 battey pack is used. This contactor is also very recommended for use with BMS to improve it's switching capability.
You might also like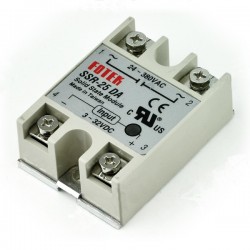 Regular price
€7.72
-€4.55
Price
€3.17