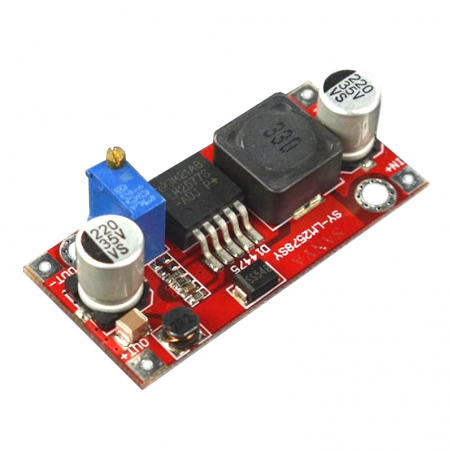  
Introduction
This is a breakboard boost converter. Supply volatage as low as 3.7v, it boosts to as high as 34v. With this module, you can now power your Arduino with our 3.7V lipo battery.
Note:
This board does not have reverse polarity protection, so please be sure to recognize the polarity of your connections!
The input voltage must be less than output voltage, otherwise, it may damage the board.
Specification 
Input voltage:3.7-34V
Output voltage:3.7-34V
Max input current:3A
Max Power:15W
Efficiency: 90%
Size:32x34x20 mm
You might also like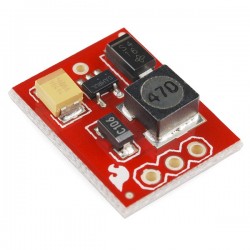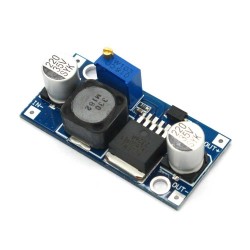 Regular price
€5.12
-€1.95
Price
€3.17