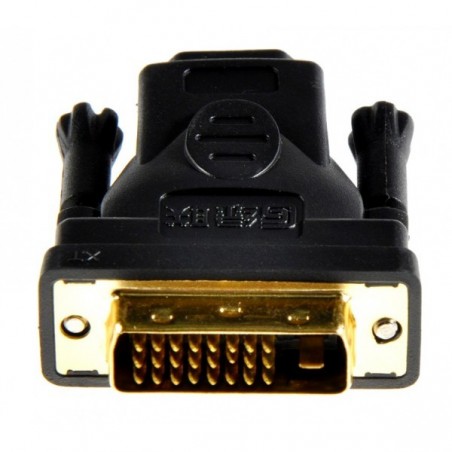  
HDMI to DVI adapter - Bidirectional
HDMI to DVI Converter (Video Only)
If you have any questions on this product please feel free to contact us.
*Disclaimer: The images are merely illustrative.
Introduction
This DVI to HDMI converter is a convenient module for those using Embedded boards and testing on old monitors, It can be used just fine with other monitors or graphic cards as well.
Specification
Shipping List
DVI to HDMI converter         1 unit
You might also like