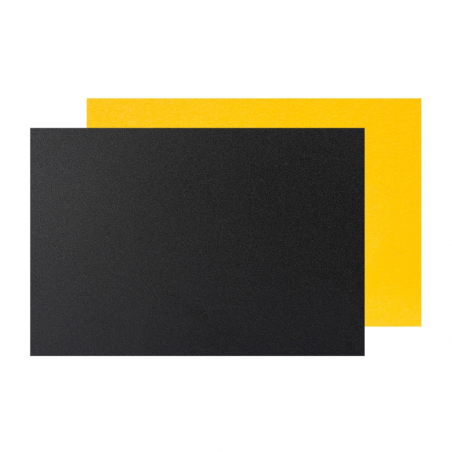  
Build Sheet tape for 3D Printer - 300x200mm
This Frosted sticker can increase the adhesion between the consumable material and the heating plate during the printing , and effectively reduce the problems of ABS, PLA consumables, such as curling, deformation.
If you have any questions on this product please feel free to contact us.
*Disclaimer: The images are merely illustrative.
You might also like