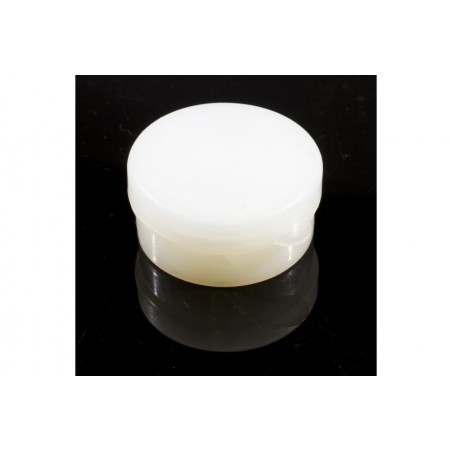  
Grease for 3D Printer (5 gram)
This lubricant box is too small, lightweight and easy to carry. It can be used for different types of machines and mechanisms which require lubrication quality.
If you have any questions on this product please feel free to contact us.
*Disclaimer: The images are merely illustrative.
INTRODUCTION
This box of grease is very small, light and easy to carry. It can be uesd in many places. It is suitable for the condition of light load or high speed plastic gear, plastic parts, nylon retainer bearing lubrication, protection and noise reduction. You will need it for your robot and 3D Printer.