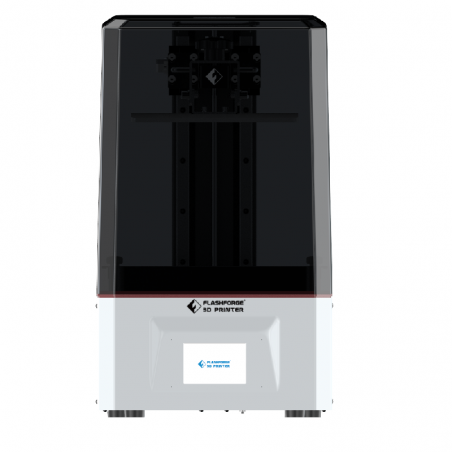  
Flashforge Foto 8.9 LCD Resin Printer
Large Build Volume - Build volume 192 x 120 x 200 MM, bring industry designers and makers more possibilities.
Stable Framework - The Z-Axis is supported by dual linear rails, rod motor, and clearance nut combination which dramatically improves stability while in motion and reduces the layer shifting risk. Cooling device for stable printing performance and longer service life.
Fast Printing Speed - High quality 8.9 inches 4K industrial-grade monochrome and new matrix design for uniform UV light energy and deliver high-quality prints. The print speed is 50mm/h, making the printing speed 3 times faster than the color screen.
Better Print Experience - Resin includes basic resin and water washable resin. The material has good strength, easy to clean, and more detailed performance. Professional slicing software, easy to use, more functions, and smoother printing models.
If you have any questions on this product please feel free to contact us.
*Disclaimer: The images are merely illustrative.
New Parallel Lighting Source | Higher Print Speed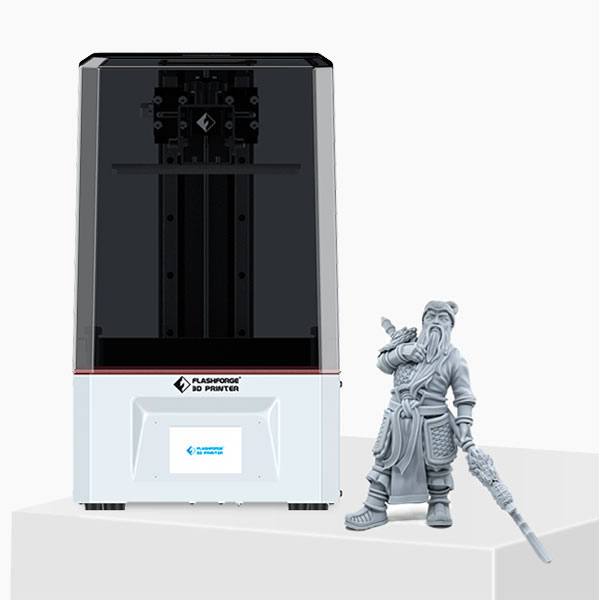 8.9-inch Monoscreen
Fine 3d printing
Higher Printing Speed
Print 50% faster
Larger Build Volume
192*120*200mm
High-Performance Z-axis
Prints with delicate textures
8x Anti-aliasing
Smoothing 3d model edges
Parallel UV Light Source
Even lighting
Easy Bed Leveling
Beginner friendly
Layer Thickness
0.025-0.2mm
Quick 3D Slicing
Multi-function, easy operation
4K Monoscreen
The ultra-high-resolution 3840*2400 pixels 4K monoscreen significantly restores 3d design details, ensures Foto 8 prints fine 3d models with full specifics.
With a lifespan of around 2000h, it is more durable than an ordinary color screen.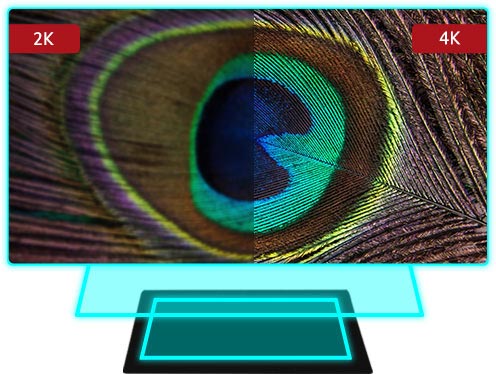 Print speed prior to upgrade
Print speed increases from upgrade
Printing 50% Faster
The upgraded Monoscreen allows greater air permeability, which eventually speeds up 3d printing.
Take Voxelab standard resin, for example, Foto8.9 prints at 17-25mm/h with 0.05mm layer thickness.
Prints many 3d objects at one go!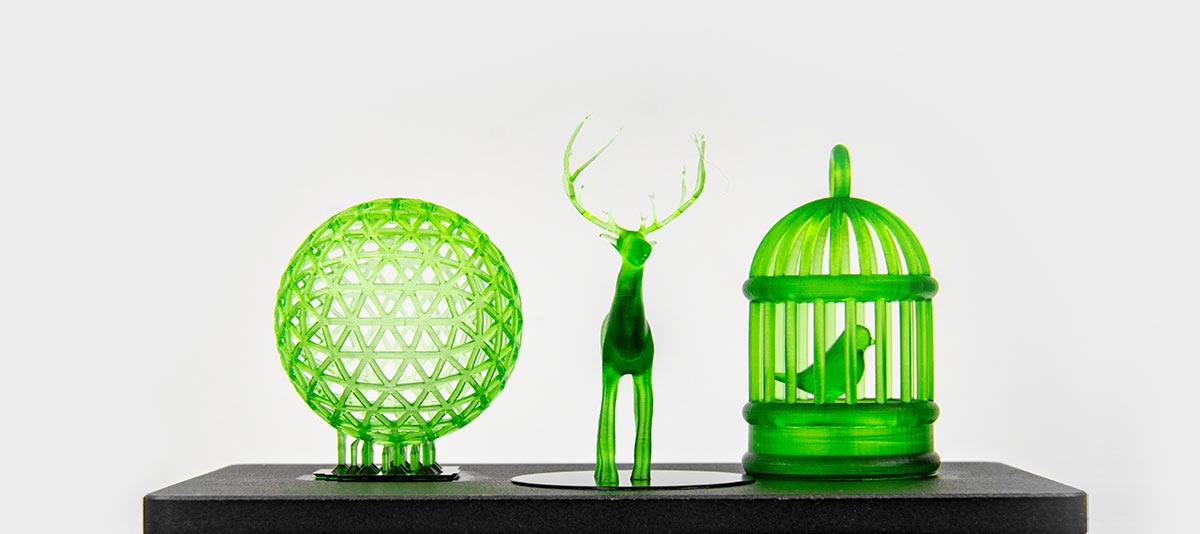 New Parallel UV Lighting Source
Foto 8.9 uses a 405nm-wavelength UV integrated light source. This new parallel UV lighting source uniforms light distribution, reduces heating, works stably with high performance. Combined with a 4K monoscreen, this lighting source helps ensure a higher printing success rate and finer details of printed 3d objects.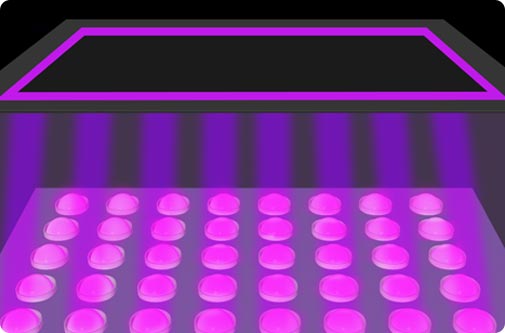 Effective Heat Dissipation System
Innovative airflow design ensures Foto 8.9 an optimal 3d printing environment, which helps increase 3d printing quality and extends the monoscreen's service life.
Additionally, it greatly reduces 3d printing machine maintain cost, save worry!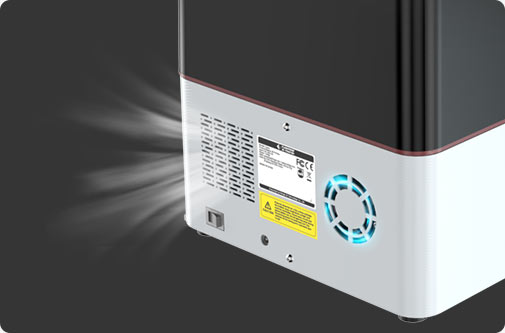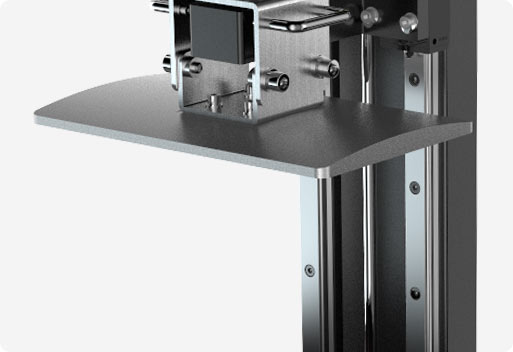 Double Linear Rails Z-axis System
Equips with double linear rails, wire rod motor and nuts, the Z-axis linear rails move steadily. This allows Foto 8.9 to eliminate layer lines and riffles on final 3d prints, shows smooth surface and delicate texture.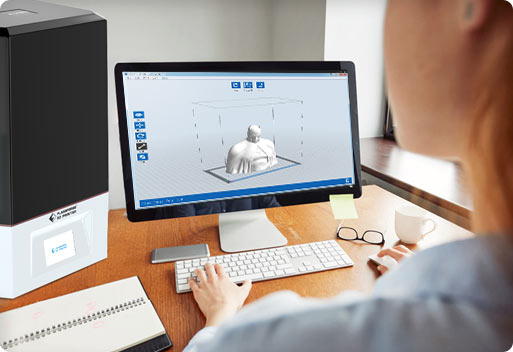 Supports Two Slicing Software
Foto 8.9 works with CHITUBOX and Flashforge self-developed slicer FlashDLPrint. With its easy operation, 8x Anti-aliasing feature, and many more practical functions, Foto 8.9 empowers everyone, even 3d print beginners, to print 3d models with smooth edges and elegant looks.
Larger Build Volume
Max build volume 192*120*200mm meets printing requirements of big and creative designs.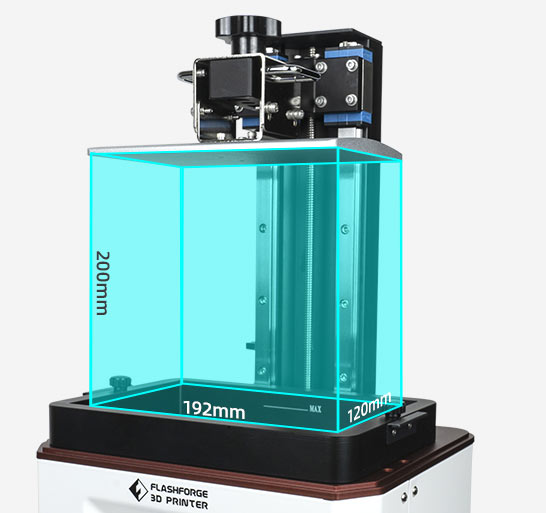 Model Display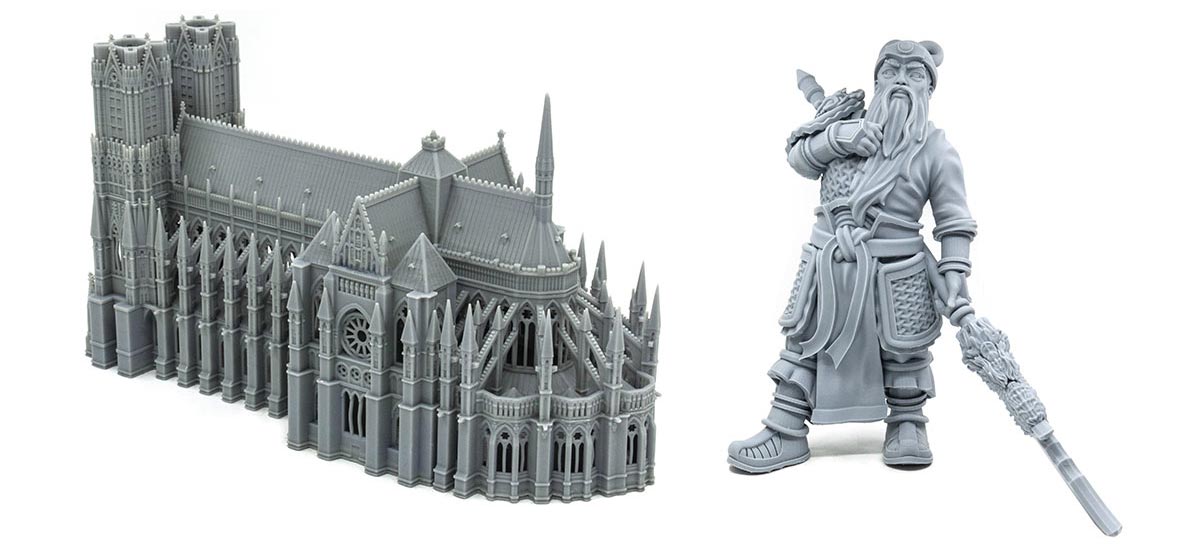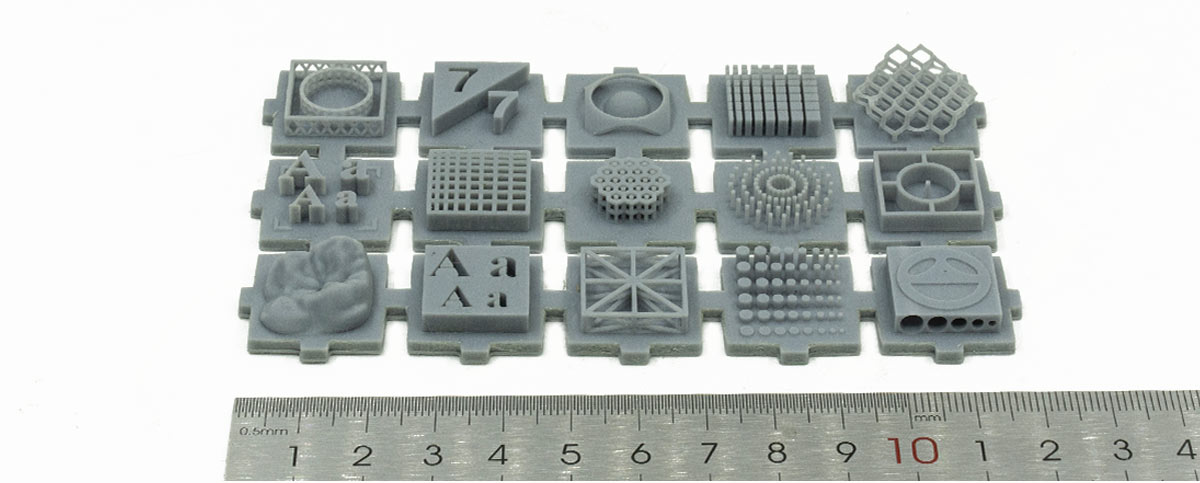 Print
Printing Technology

LCD-based SLA 3D Printer

Light Source

405nm LED light source

Layer Thickness

0.025-0.2 mm

Build Volume

192*120*200mm

Pixel Size

50μm

LCD Screen

8.9'' 4K monochrome LCD screen

Eclipser Resolution

3840*2400

Support Resin

405nm wavelength photosensitive resin
Device
Tough Screen

3.5'' touch screen

Printer Size

280*240*465mm

Input Voltage

12V 5A

File Format

Input: stl file

Power

60W

Net Weight

12.5 kg

Gross Weight

15 kg
Software/Communication
Slicing Software

ChituBox/FlashDLPrint

Print Method

USB
Others
Product accessories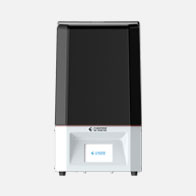 3D Printer X1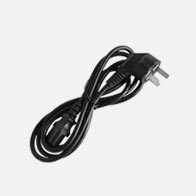 Power cable X1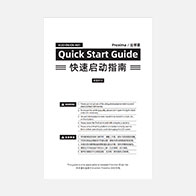 Quick start guide X1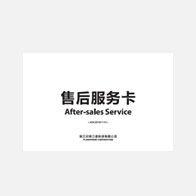 After-sales service card X1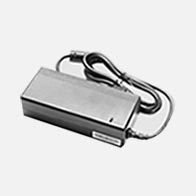 Power adapter X1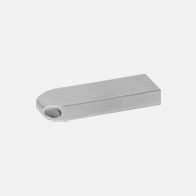 USB stick X1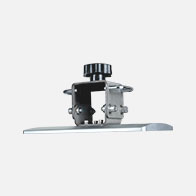 Build platform X1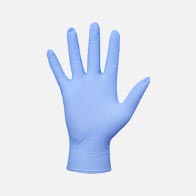 Gloves X1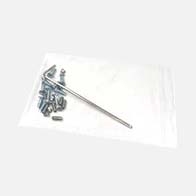 Tool kit X1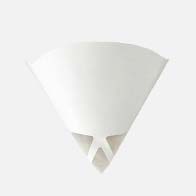 Paper funnel X1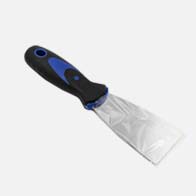 Metal scraper X1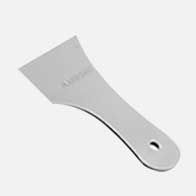 Plastic scraper X1
You might also like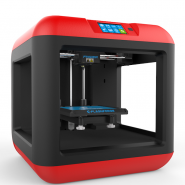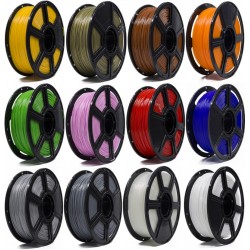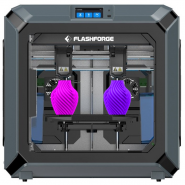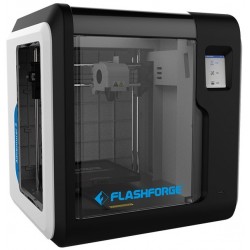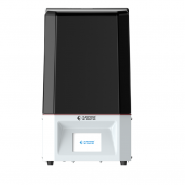 Regular price
€289.43
-€35.00
Price
€254.43