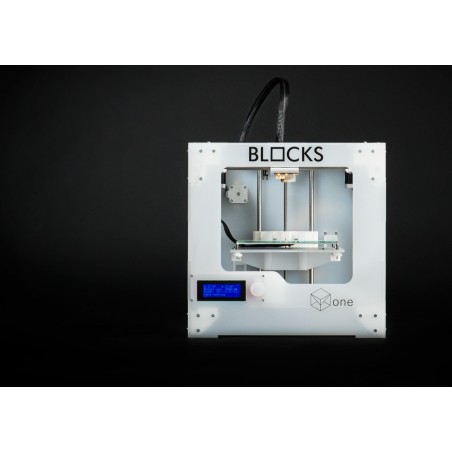  
BLOCKS ONE 3D Printer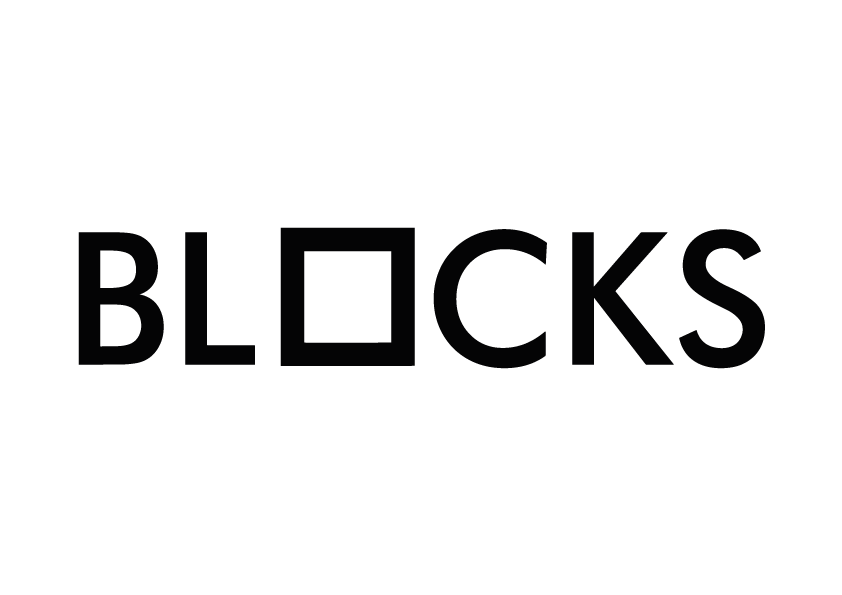 A new awakening!
If you have any questions on this product please feel free to contact us. *Disclaimer: The images are merely illustrative.
BLOCKS ONE
We believe 3D printing should be simple.


 
Sold already assembled. Prints out-of-the-box.
Fully tested before shipping.
Step by step installation guide.
Profiles provided for different filaments and print resolutions.
Does not include filament or SD Card.
PRINT VOLUME  200x200x200mm
PRINT MATERIALS Open filment 1.75mm   ABS, PLA, EcoPLA Flex, Nylon
LAYER RESOLUTION Very High: 50 microns   High: 100 microns   Medium: 200 microns   Low: 300 microns
PRINT SPEED  Recommend:  40-60mm/s   MaxSpeed: 80-100mm/s
HOT END  Nozzle: 0,4 mm    Temperature: 180-260ºC ARCHITECTURE  Core XY
DIMENSIONS  400x400x400mm
TRAVEL SPEEED  200mm/s
HARDWARE  Heated Bed   Acrylic Frame   LCD
SOFTWARE  Marlin derived firmware   Gcode files   Recommended: Slic3R   Compatible: Cura and others
OS SYSTEMS  Windows, Mac OS X and Linux
CONNECTIVITY  USB Port, SD Card
POWER / HEIGHT 120/220v / 5.5Kg