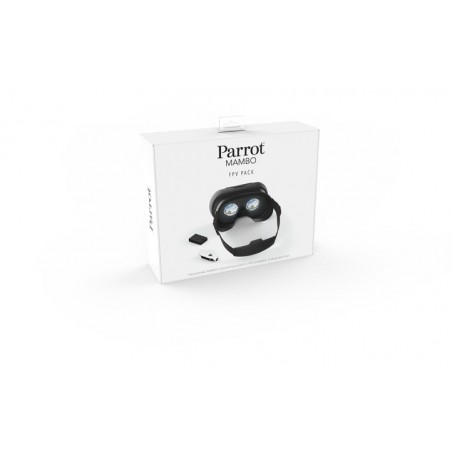  
FPV Pack for Mambo
DISCONTINUED
This pack includes an FPV camera, a Power battery and a pair of Cockpitglasses 2 goggles. Shake up your way of flying and immerse yourself completely in the FPV experienece!
If you have any questions on this product please feel free to contact us.
*Disclaimer: The images are merely illustrative.
You might also like