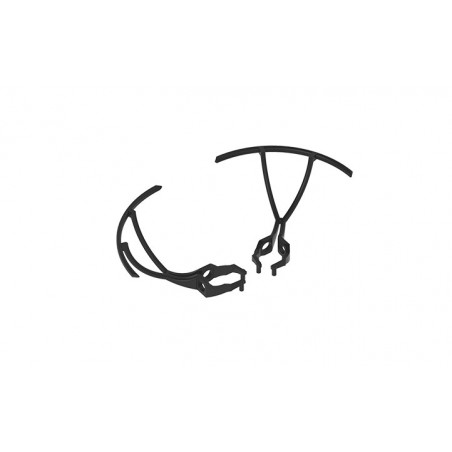  
Parrot Mambo hulls (2 units)
If you have any questions on this product please feel free to contact us.
*Disclaimer: The images are merely illustrative.
Black hulls for Parrot Mambo
The Parrot Mambo's hulls protect it against side impacts, particularly inside.
Equipped with its hulls, your Parrot Mambo can go off on adventures risk-free!
Delivered in 2 parts.
You might also like