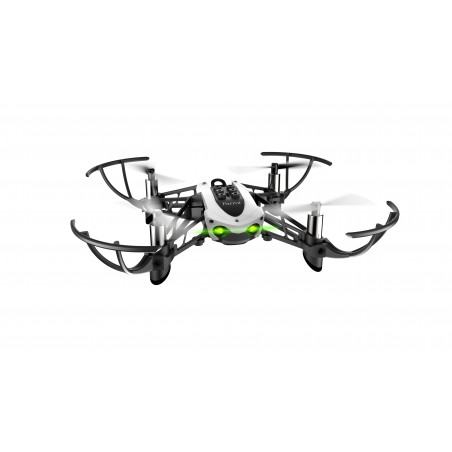  
Parrot MAMBO FLY
The Parrot Mambo minidrone is full of surprises! Whether you equip it with the Cannon or the Grabber, it will turn the sky into a surprising playground of adventure. Speed or skill races, acrobatic challenges or tricks... take on any aerial combat. Super robust and easy to handle, it will measure up to all your challenges.
If you have any questions on this product please feel free to contact us.
*Disclaimer: The images are merely illustrative.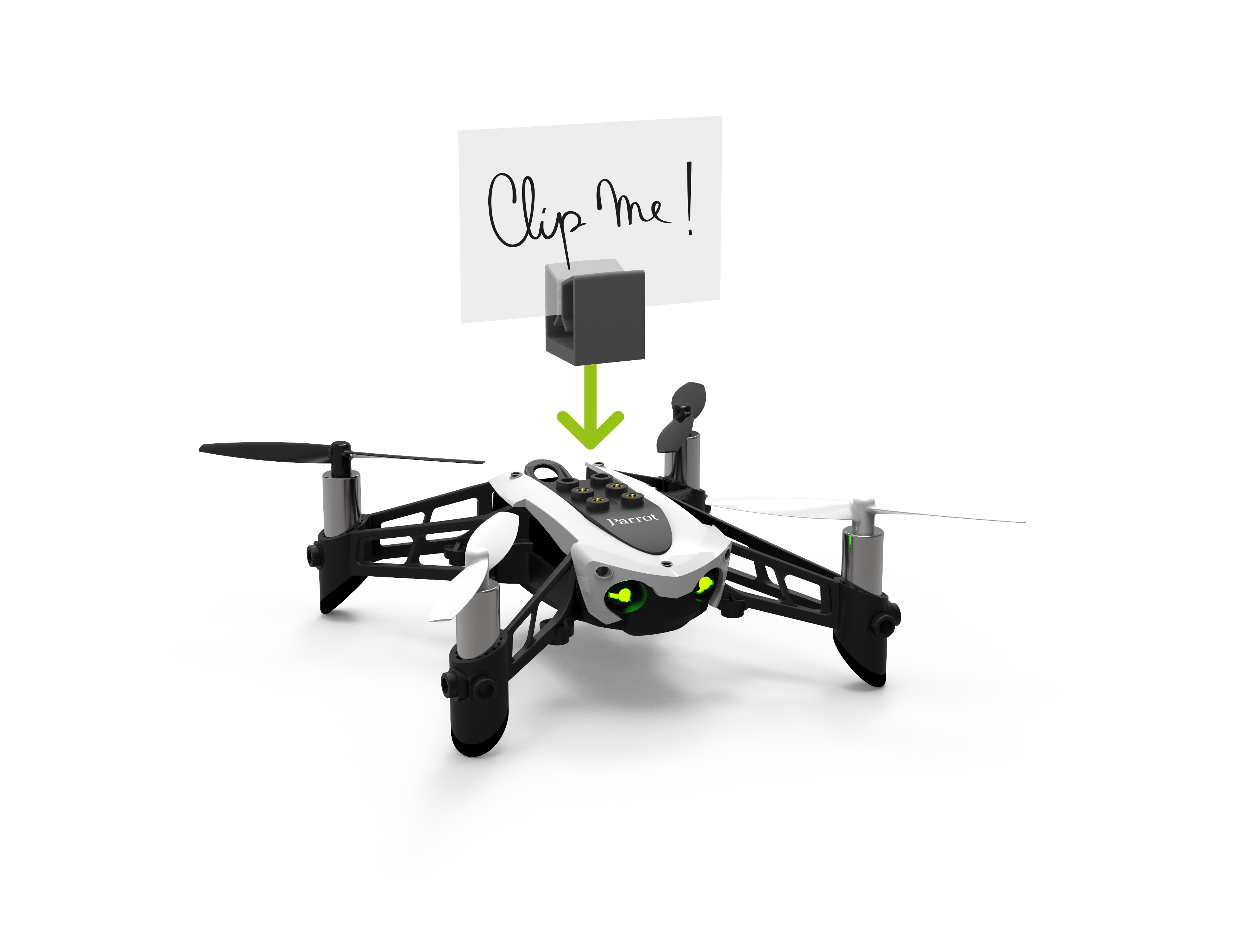 Minidrone at its best!
Parrot Mambo can fly indoors and outdoors, alone or with your friends, and is easily controlled with Flypad, a smartphone or a tablet. Parrot Mambo, with advanced sensors and high-tech software, is one of the most stable drones on the market. Launch the Parrot Mambo from your hand thanks to the unique free fall take-off system. He does incredible acrobatics (flips) and takes photos of your adventures.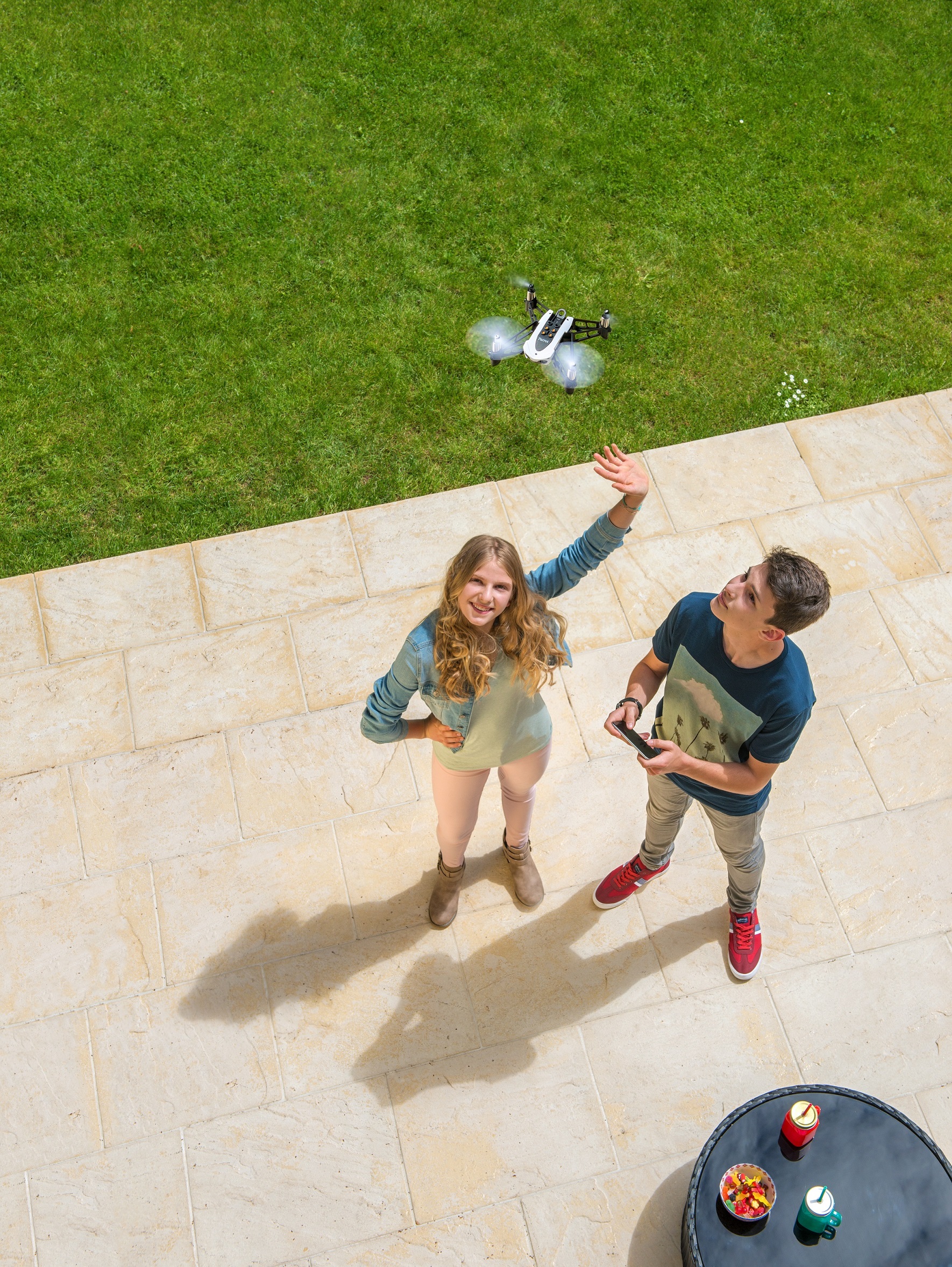 Piloting to interact with the world
Parrot engineers have added a unique system for controlling fun accessories. Play with your friends, with other drones or with the environment around you. Take aerial photos of your friends. Discover a new set of tools to develop your riding skills.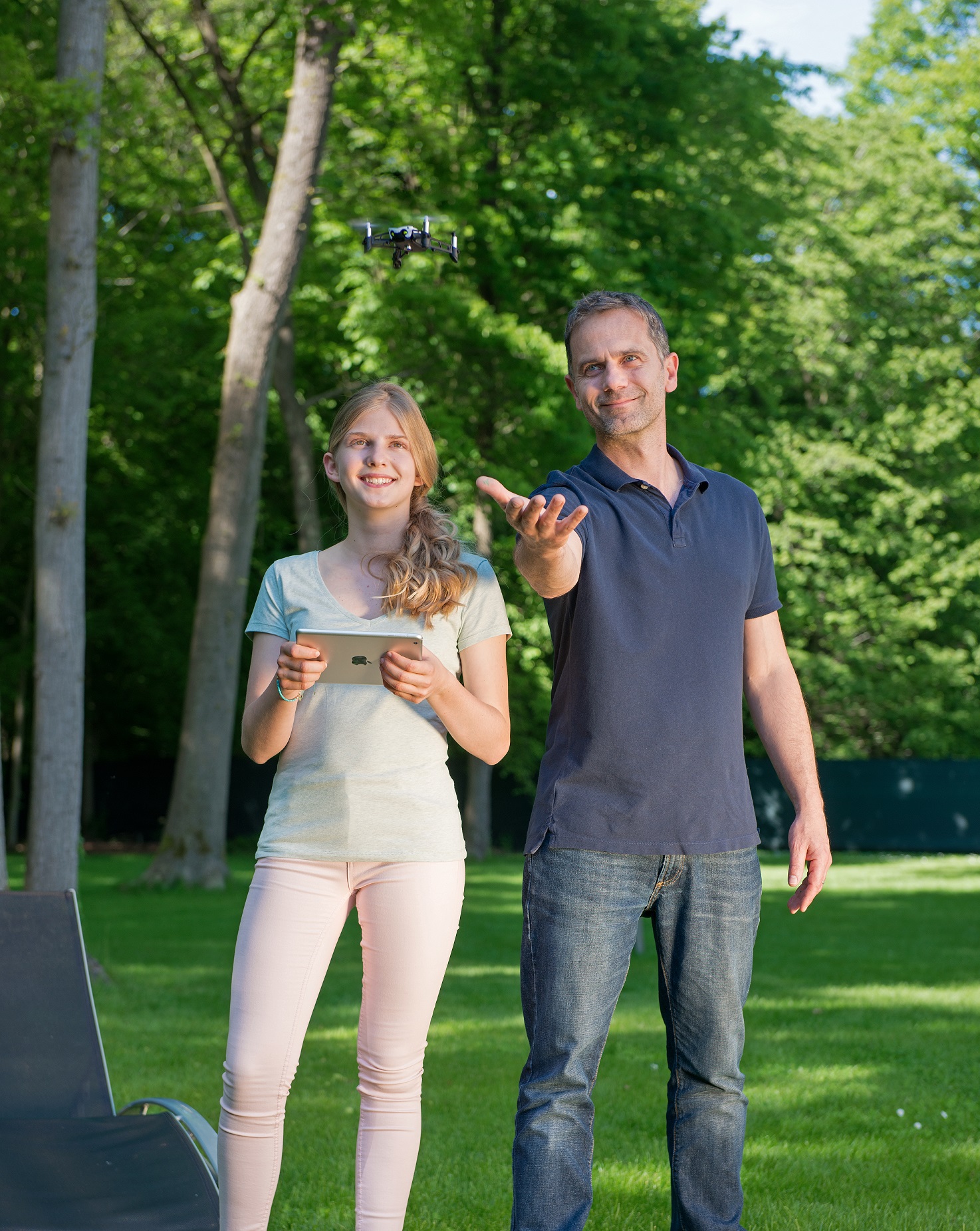 Improve your riding skills
It starts with the Easy mode, which maintains the drone's position when releasing the commands. Change to Drift mode to make dynamic turns, and finally enable Racing mode to get the full command of your drone without any stabilization.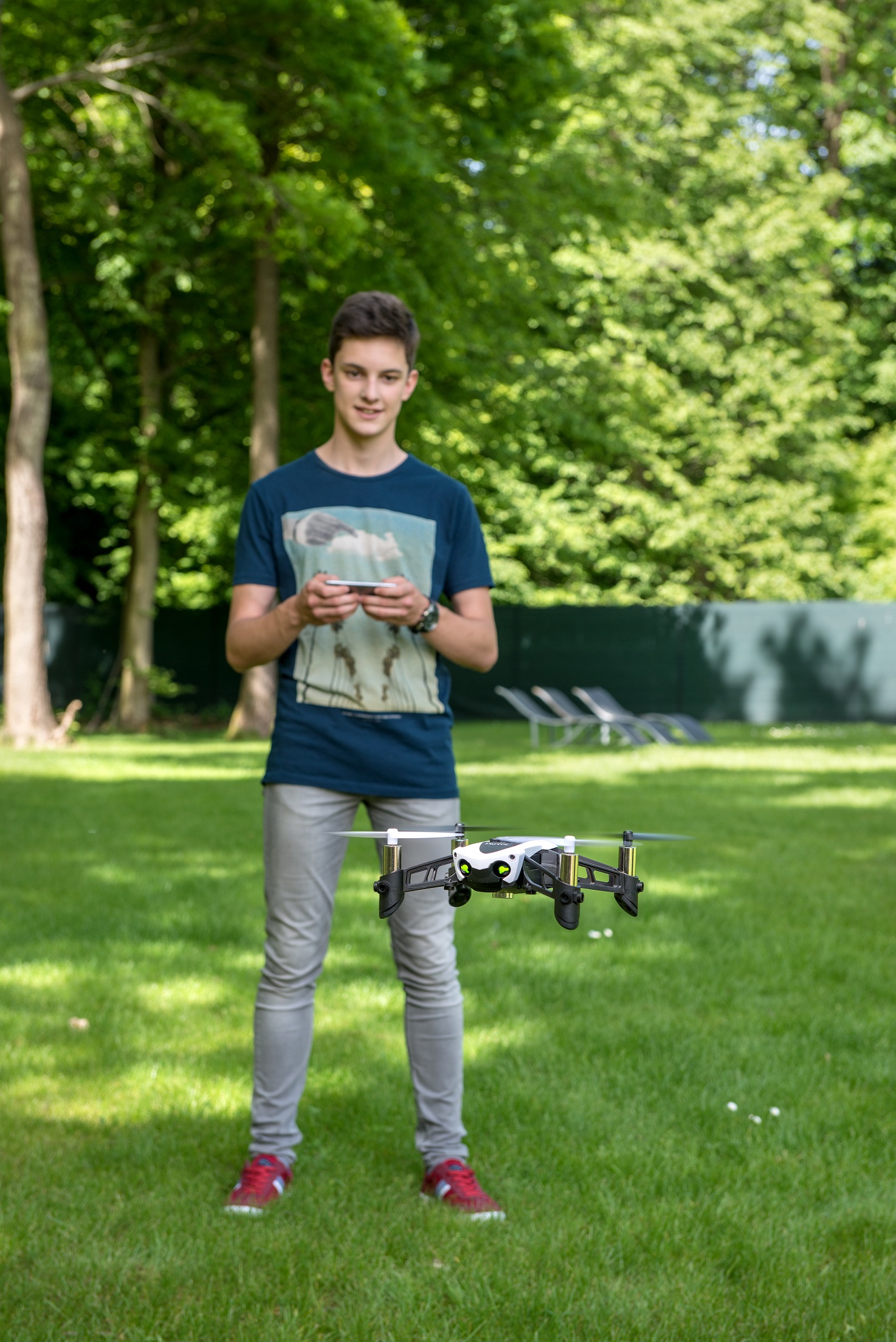 FreeFlight Mini: application dedicated to the Parrot Minidrone
• Free application

• Smart Bluetooth compatibility

• Intuitive interface, easy first connection

• Set up and control your drone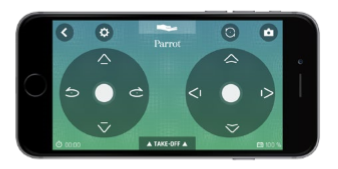 TECHNICAL SPECIFICATIONS
 Stabilization sensors:

• Inertial measurement unit for evaluating speed, inclination and obstacle contact (accelerometer and 3-axis gyroscope)

Vertical Stabilization:

• Ultrasonic sensor (measurements below 4 m altitude)

• Pressure Sensor

Horizontal Stabilization:

• Camera sensor

Energy:

• LiPo 550mAh battery

• 9-minute battery life without accessories and bumpers

• Charging time of 30 min with a 2.1 A charger

Aeronautical Design:

• Stabilization and flight control software

• Optimized weight / speed ratio

Speed ​​measurement:

• 60 FPS vertical camera

Parrot USB connection:

• Patented system for connecting drone remote accessories

Bluetooth® range:

• 20 m with a smartphone

• 100 m with Parrot Flypad

Weight:

• 63 g (without bumpers or accessories)

Dimensions:

• 180 x 180 x 40 mm with bumpers

Supported operating systems:

• iOS 7 or higher / Android 4.3 or higher

SDK:

• Linux OS. SDK available on Parrot.com

 
PACKAGE CONTENT
• x1 Parrot Mambo

• x4 Bumper

• x1 User Manual

• x1 USB cable

• x1 Snap

You might also like