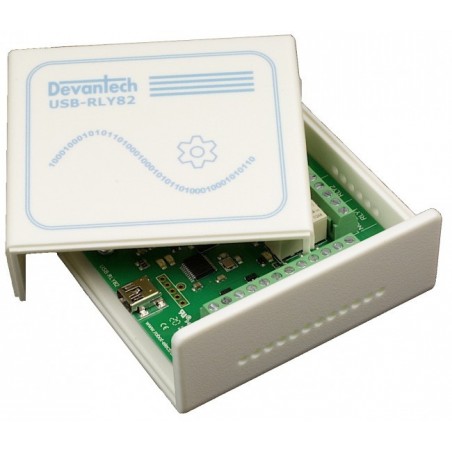  
USB-RLY82C - Case for the USB-RLY82
USB-RLY82 case. Includes mounting holes for fixing to a wall or back panel. This precision snap together case includes screws for mounting the USB-RLY82 module.
If you have any questions on this product please feel free to contact us.
*Disclaimer: The images are merely illustrative.
Supplied as a case only, the USB-RLY82 module should be ordered separately.
You might also like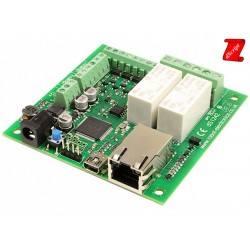 Regular price
€45.45
-€6.00
Price
€39.45