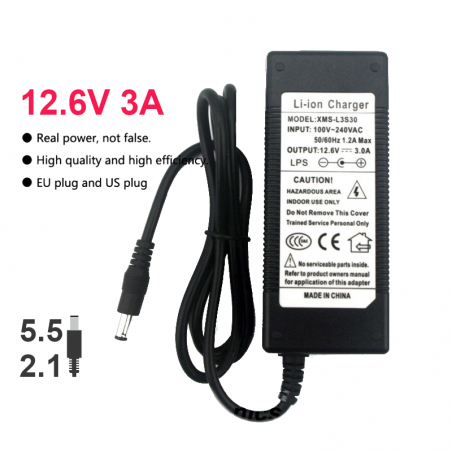  
Li-ion Battery charger 3S 18650, AC100-240V DC 12,6V 3A, with EU plug
If you have any questions on this product please feel free to contact us.
*Disclaimer: The images are merely illustrative.
Features:
Supply: 12.6V 3A CE FCC certification lithium battery charger
Input: 100-240V 50-60HZ
Output: 12.6V 3A
Professional charging: In the first phase of constant current charging, LED indicator light is red when charging to the rated voltage; constant voltage charge into the second stage, the current gradually decreases, when the charging current reaches the current turn lights, LED indicator turns green, then the battery is 90% -95%, the battery is very small current continues to charge until full.
Basic features:
Rated voltage (Nominal Voltage): 100 ~ 240Vac
Adjustment range (Variation Range): 90 ~ 264Vac
Rated frequency (Nominal Frequency): 50 ~ 60Hz
Adjusting the frequency (Variation Frequency): 47 ~ 63Hz
Rated Voltage (Rated Voltage): DC12.6V ± 0.2V
Rated current CV mode (Rated Current CV mode): 3A ± 0.2A
Turn lamp current (Turnlamp current): 100-320mA
Maximum power (ultimate output): 37.8W
High-pressure test 2121Vdc / 5mA / 60s
Output over-voltage protection 115% -150%
Insulation resistance ≥100MΩ (500DC)
Operating ambient temperature 0 ~ 45°C -10  °C  ~ 60  °C  -25  °C  ~ 60  °C  -25  °C  ~ 75  °C
Safety standards in line with GB4943, UL1950, EN60950, CE, CCC and other safety standards
EMC standards with EN55022, CLASS B, FCC Part 15, EN61000
 
You might also like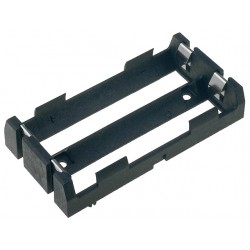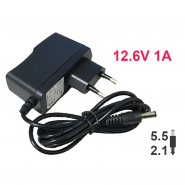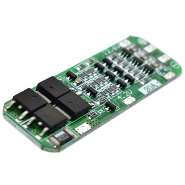 Regular price
€4.47
-€1.55
Price
€2.92