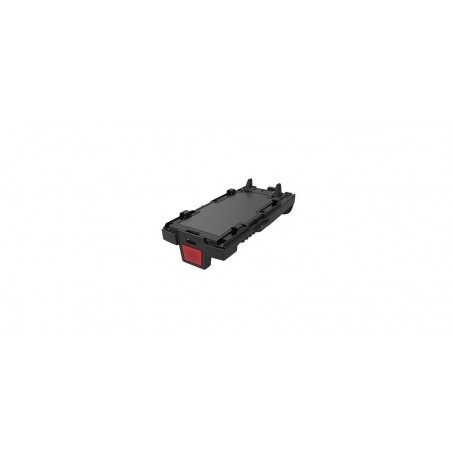  
The central part of the Parrot Bebop 2 represents the heart of the quadcopter.
It is made up of magnesium plate that cuts out interference from electromagnetic radiation and radio waves.
It is patented and also used as heat sink. Finally, other key elements are mounted on this plate that are used to make the drone work properly.
Kit containing: Magnesium mount + PCB + battery mount + motor cables (2 front/2 rear) + power button (assembled) + on-off button (assembled) + ultrasound sensor (assembled) + screws